A roadmap to Zero Trust with Cloudflare and CrowdStrike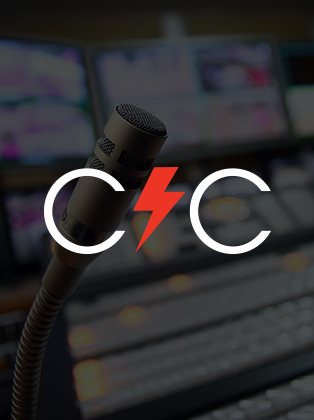 ON DEMAND
Kickstart your journey to Zero Trust with best-of-breed technology
Every security leader understands the challenges that cloud migration and remote work pose to their corporate network and distributed endpoints, and the importance of moving to a Zero Trust model. But the journey to Zero Trust can seem complex and difficult.
In this on-demand session, learn how Cloudflare offers one uniform and composable platform to make this journey extremely simple and effective for organizations of all sizes. We'll also cover how mutual customers of Cloudflare and CrowdStrike use both the platforms to achieve end-to-end protection across endpoints, networks, and applications.
Discover More at our

Resource Center
For technical information on installation, policy configuration and more, please visit the CrowdStrike Tech Center.
Visit the Tech Center