The SEC Has Spoken: Aligning to the New Rules on Cybersecurity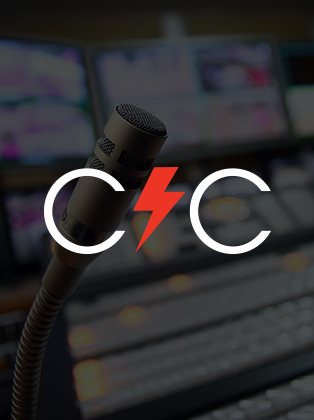 On-demand
The U.S. Securities and Exchange Commission (SEC) recently issued new regulations imposing cybersecurity requirements on public companies, including requiring timely disclosure of material incidents and regular disclosure of cybersecurity risk management. With these rules going into effect imminently, now is the time to game plan and prepare for its impact on security programs and operations.
Join this webinar to learn:
How the new SEC rules impact security teams, management and the Board of Directors.
Strategies for handling the SEC's new disclosure rules on material incidents
How CrowdStrike's Falcon® platform and Services can help organizations comply with the new mandates through proactive prevention and risk assessment services
Featured Speakers
Chris Cwalina
Global Co-Head and US Head of Information Governance, Privacy and Cybersecurity, Norton Rose Fulbright US LLP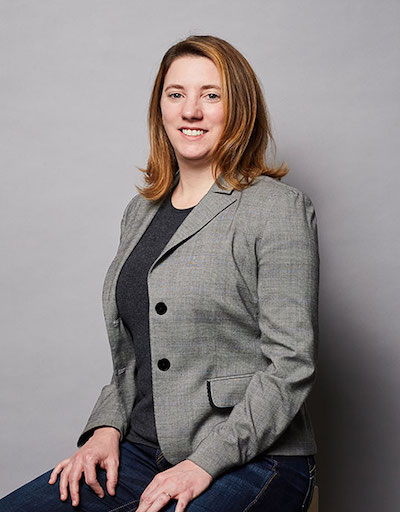 Cathleen Anderson
Chief Legal Officer, CrowdStrike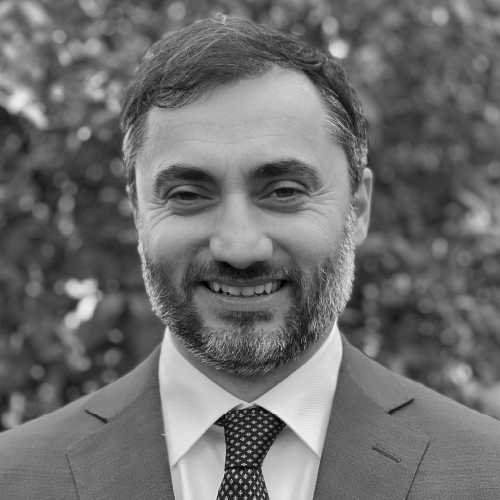 Drew Bagley
VP & Counsel, Privacy and Cyber Policy, CrowdStrike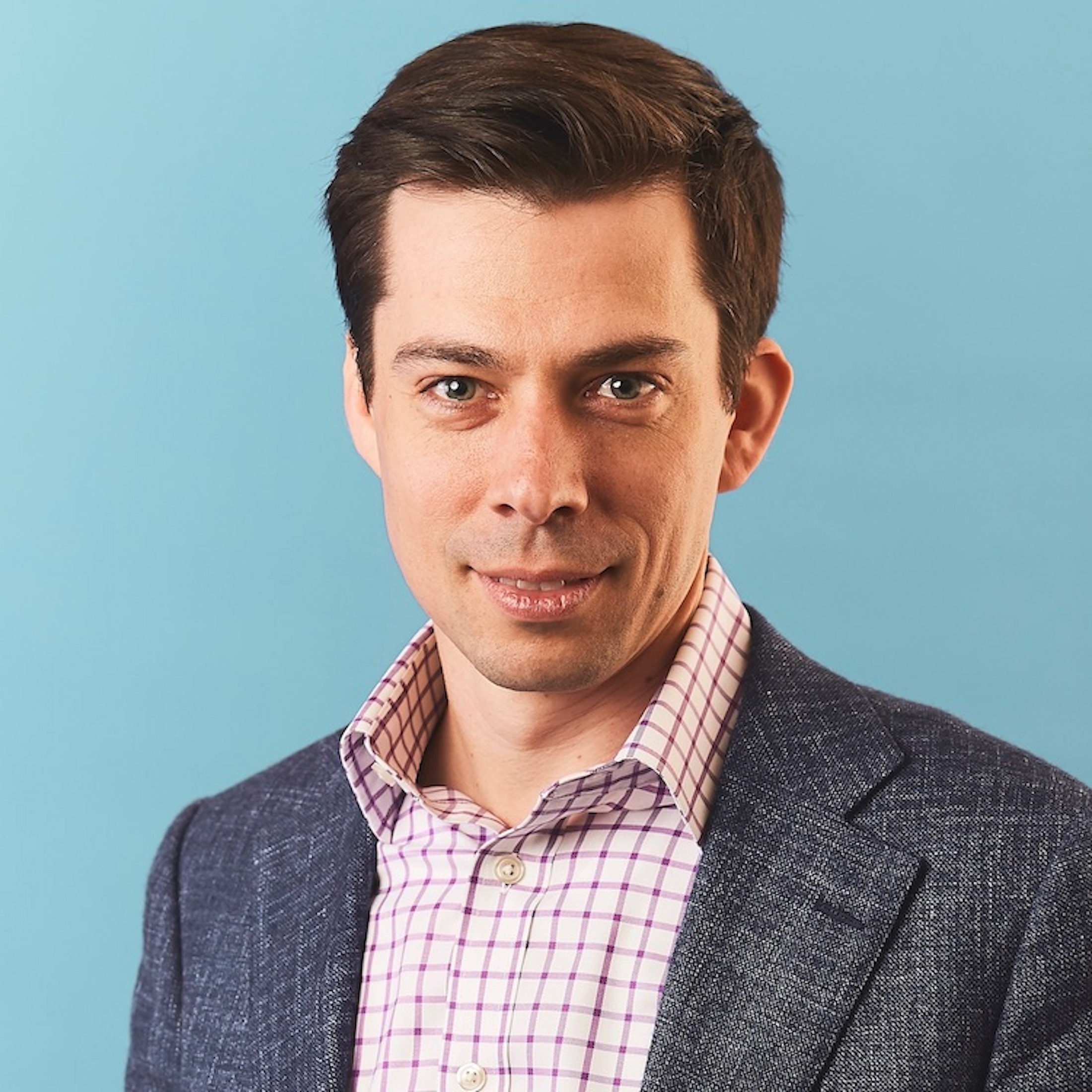 Eben Kaplan
Director, Professional Services, CrowdStrike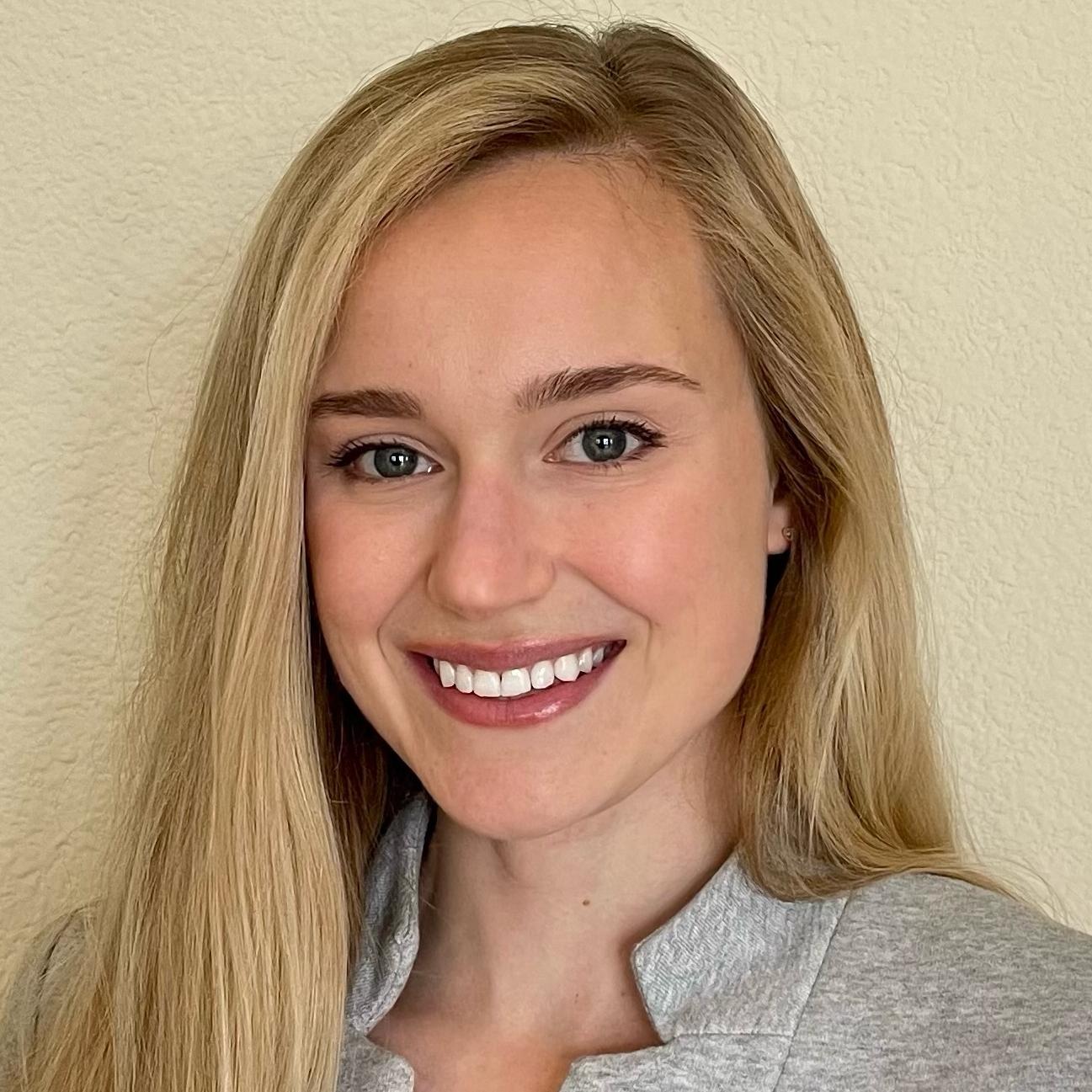 Elizabeth Guillot
Manager, Public Policy, CrowdStrike
Discover More at our

Resource Center
For technical information on installation, policy configuration and more, please visit the CrowdStrike Tech Center.
Visit the Tech Center