Securing Kubernetes Across the Enterprise Without Killing Productivity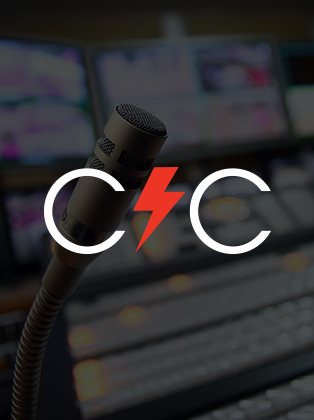 Thursday, Oct 26 at 11am PT
CrowdStrike featuring Red Hat
As organizations continue to expand their use of containers, Kubernetes and cloud-native technologies to remain competitive in their markets, adversaries are also becoming increasingly proficient in the cloud. In fact, cyberattacks involving cloud-specific exploitation nearly tripled last year. Security teams must react quickly to protect these new dynamic environments, while simultaneously minimizing impact to developer velocity.
In this session, CrowdStrike is joined by Red Hat — the leader in enterprise open-source software — to discuss the state of Kubernetes security and how to secure Kubernetes at your organization. 
Key topics include:
The unique security challenges that containerized environments present, especially compared to traditional endpoint protection

Recommendations for starting and scaling Kubernetes without sacrificing security

How CrowdStrike and Red Hat are working together to stop breaches in Kubernetes
Whether you are a security professional, a DevOps engineer or an IT leader responsible for safeguarding containerized workloads, this session will equip you with the knowledge and strategies you need to secure your cluster effectively. Join us to explore the powerful combination of CrowdStrike and Red Hat OpenShift and discover how it can bolster your organization's defenses against emerging cyber threats.
Featured Speakers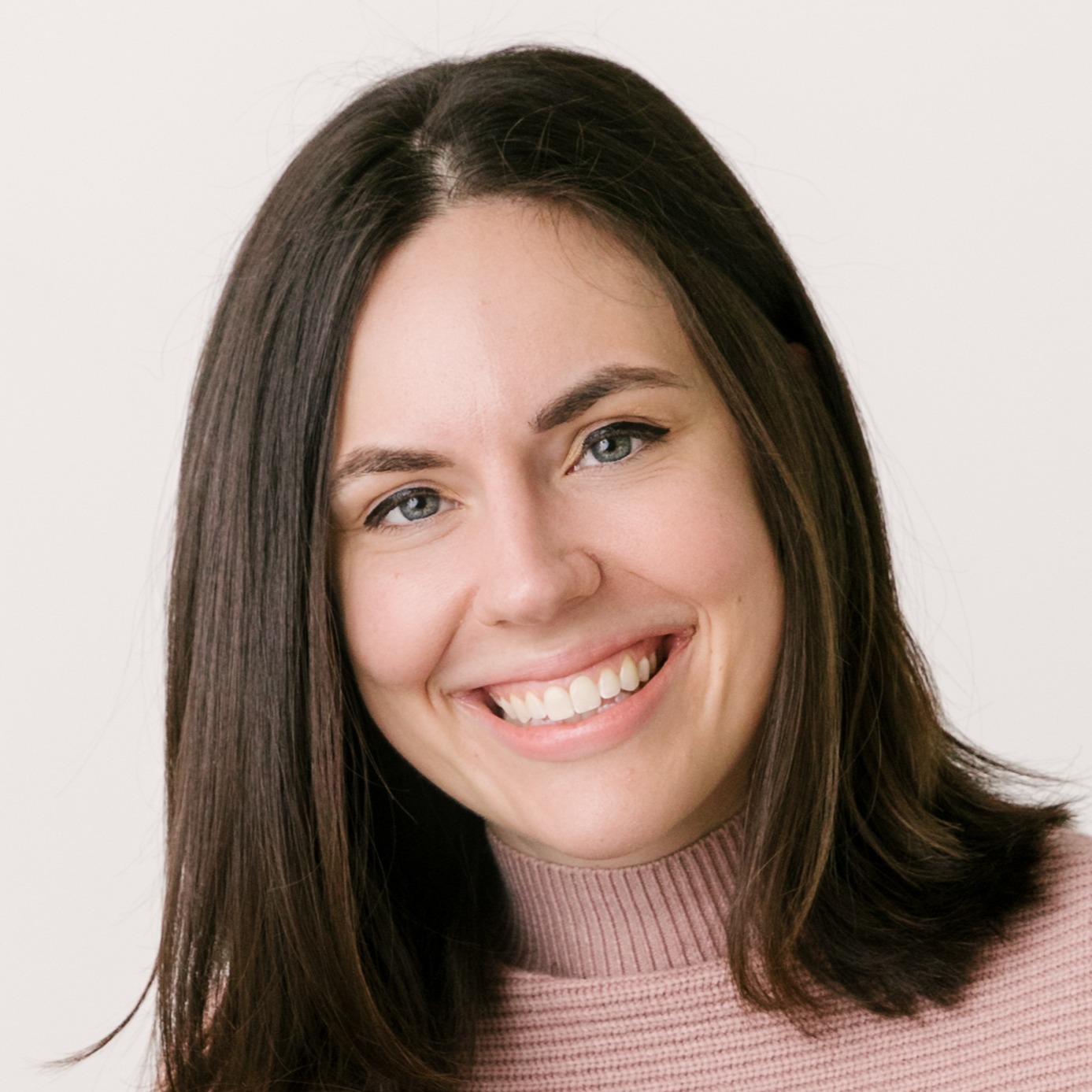 Taylor Smith
Senior Engineering Partner Manager, Red Hat
I currently work at Red Hat within our Partner Ecosystem Success organization, collaborating closely with technology partners to direct and oversee their technical development and integration work with Red Hat platforms like Red Hat OpenShift, RHEL, and Ansible Automation Platform. I possess a diverse educational background, having earned separate degrees in Religious Studies and Software Development. This multi-dimensional foundation has proven instrumental in navigating my professional journey. Outside of my work, I find joy in precious moments with my toddler when I'm not immersed in the tech world.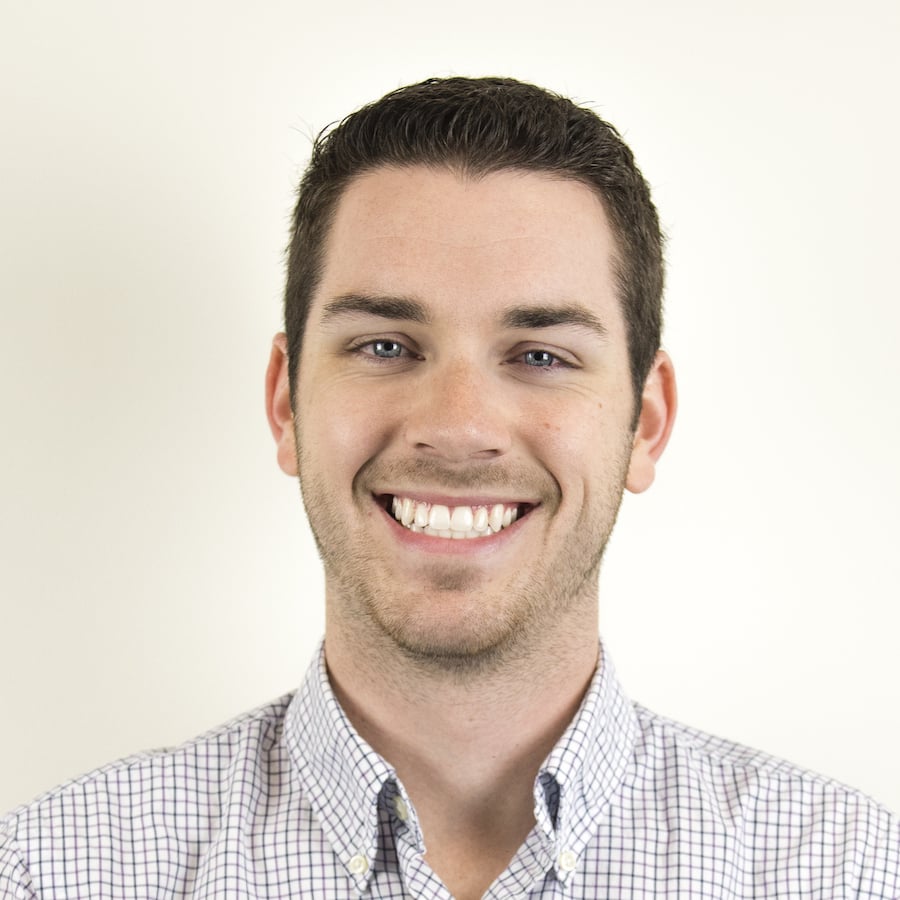 Evan Stoner
Senior Solution Architect, CrowdStrike
Evan Stoner is a Senior Solution Architect at CrowdStrike focused on integrating its leading security platform with Red Hat's enterprise open-source solutions. Together, Red Hat and CrowdStrike provide a stable and secure foundation for the hybrid cloud: on-premises, in the cloud or at the edge. Evan has previously held roles as a solution architect for aerospace and defense at Red Hat, as a platform engineering lead at a defense contractor and as a cybersecurity researcher in academia. He has worked at the intersection of security and open source his entire career.
Discover More at our

Resource Center
For technical information on installation, policy configuration and more, please visit the CrowdStrike Tech Center.
Visit the Tech Center