Simplifying Enterprise Security with a Unique Cybersecurity Ecosystem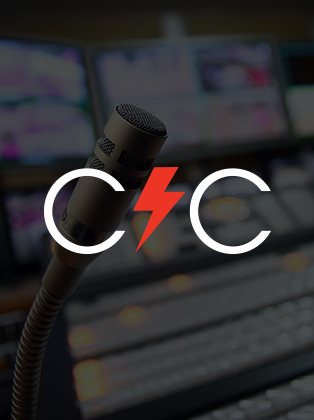 July 15th @ 11am PDT, July 21st @ 10am BST and July 21st @ 2pm AEST
CrowdStrike Store applications help address specific pain points
Enterprises are finding their security readiness and flexibility tested as they respond to rapid changes in how customers and employees behave, buy and work. Many organizations have had to rethink their IT strategy and accelerate their digital transformation plans to adopt cloud-native technologies. 
As a cloud-delivered cybersecurity company, CrowdStrike has garnered unique experience in what it takes to build and secure customer environments at scale. The CrowdStrike® Store is a cybersecurity ecosystem of trusted applications that extends the power of the CrowdStrike Falcon® platform's single-agent architecture and rich data telemetry to provide frictionless consumption of new security capabilities. 
The CrowdStrike Store offers a strategic choice of complementary vendors and capabilities that can be enabled at the click of a button. The Store offerings allow enterprises to simplify and optimize their security stack, making CrowdStrike the only true security platform rather than an add-on to an organization's already complex security stack.
Join Fernando Montenegro, Principal Analyst, Information Security, 451 Research, and Andy Horwitz, Vice President, CrowdStrike Store, to learn about security buying trends in the current landscape and how the CrowdStrike Store helps enterprises get the most from the Falcon platform. 
Attend this session to learn:
How the security market landscape is changing and the effect this is having on buying trends

The key requirements that can help simplify a security buyer's purchasing decisions 

What the CrowdStrike Store offers and and how it is addressing security buyers' concerns

How the CrowdStrike platform leverages third-party apps to help address specific customer pain points
Featured Speakers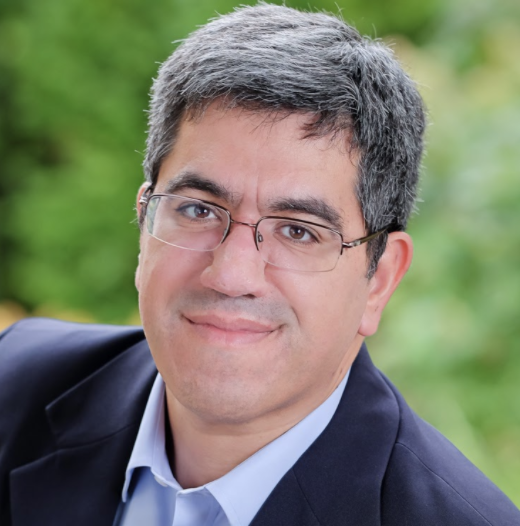 Fernando Montenegro
Principal Analyst, Information Security - 451 Research
Fernando is a Principal Analyst on the Information Security team, based in Toronto. He has broad experience in security architecture, particularly network security for enterprise environments. He currently focuses on covering vendors and industry events in the endpoint security and cloud security spaces. Prior to joining 451 Research, Fernando worked in pre-sales and delivery roles with vArmour, RSA, SilverTail, Crossbeam and Hewlett-Packard. His areas of interest include security economics (particularly behavior economics), data science and network security. Fernando holds a Bachelor of Science in Computer Science and several industry certifications.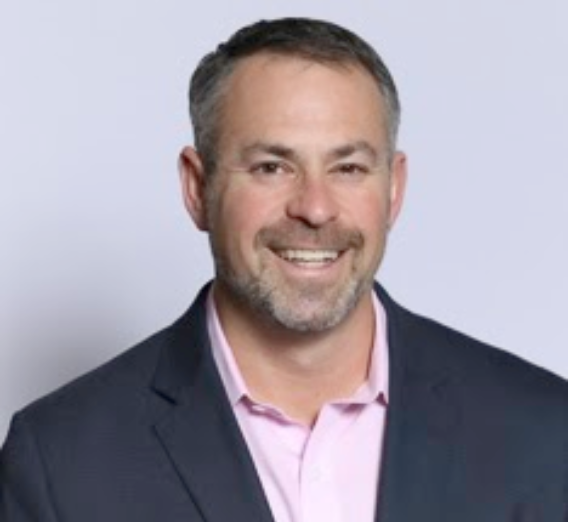 Andy Horwitz
VP, CrowdStrike Store
Andy, VP, CrowdStrike Store, is responsible for creating a curated marketplace of partner applications that directly leverage CrowdStrike's telemetry. He works across the security ecosystem to find joint solutions that solve customer security problems. Andy's roles require him to have a broad understanding of the current and future security ecosystem. Prior to joining CrowdStrike, he was VP, Business and Corporate Development, for Palo Alto Networks. Andy's primary business development focus was coordinating partnerships with public cloud providers and the partners for the Palo Alto Networks Cortex ecosystem. As the leader of the Corporate Development team, he was also responsible for M&A as well as strategic investments. Prior to Palo Alto Networks, Andy worked at Barracuda Networks and led the Business and Corporate Development function. While at Seagate Technology, he held numerous roles across multiple organizations, including Corporate Strategy, Business Development, Product Management and Market Analytics. Andy began his career on Wall Street, working for both buyside and sellside organizations including Morgan Stanley and Owenoke Capital Management. He holds a Bachelor of Arts in both Economics and Psychology from Emory University.
Discover More at our

Resource Center
For technical information on installation, policy configuration and more, please visit the CrowdStrike Tech Center.
Visit the Tech Center