Stopping Cyber Threats Against Remote Workers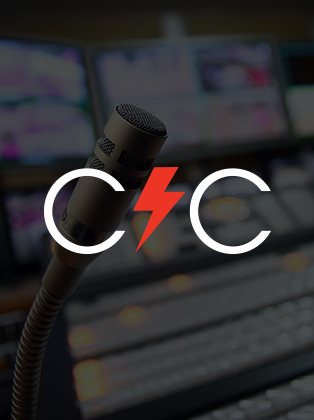 Enterprises have adopted cloud and mobile technologies, like Microsoft Teams and even WhatsApp, to help remote workers remain productive and agile.
In this webinar with CrowdStrike and SafeGuard Cyber, you'll learn how to protect yourself from the latest cyber threats and mitigate risk against the latest attacks.
This exciting webinar will cover:
Current remote work threat trends
Cloud-first defense strategies to protect your remote workforce from ransomware and other attacks
How to gain visibility and mitigate threats in collaboration and mobile chat channels
Featured Speakers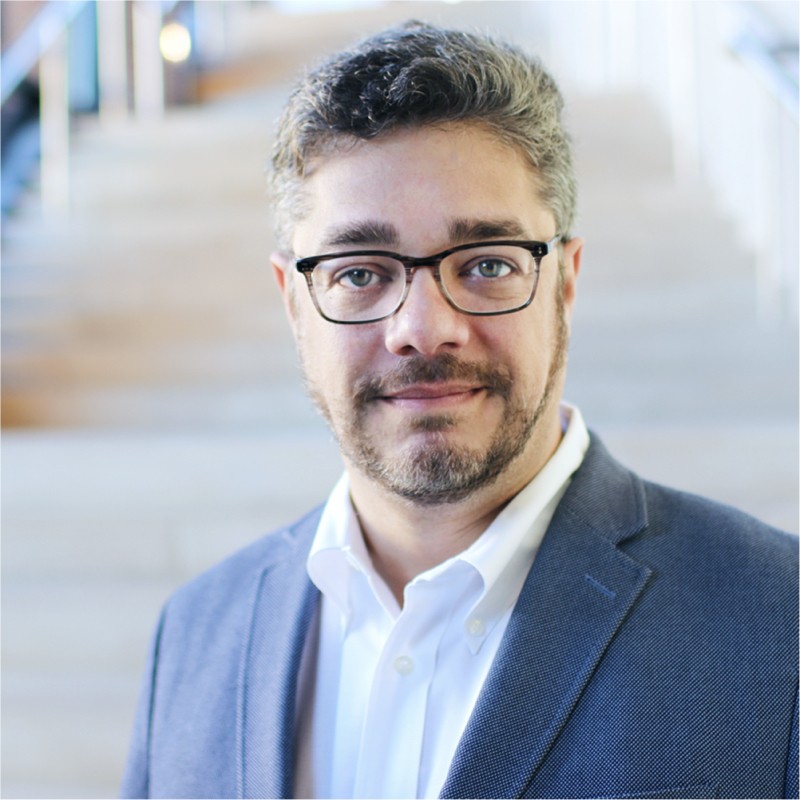 Otavio Freire
CTO & Co-founder of SafeGuard Cyber
Mr. Freire is a Brazilian-born American entrepreneur and inventor. As the President, CTO and Co-Founder of SafeGuard Cyber, Mr. Freire is responsible for the development and continuous innovation of SafeGuard Cyber's enterprise platform, which enables global enterprise customers to extend cyber security to social media and digital channels. Mr. Freire has extensive experience in company strategy and R&D, product development, business development and engineering for cyber and risk-based scalable platforms. His expertise has been featured in Forbes, Bloomberg Businessweek, The Guardian, BBC News, and The Washington Post among others.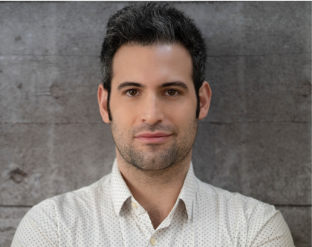 Jason Rivera
Director, Strategic Threat Advisory Group with CrowdStrike
For the past 14 years, Jason has led the development of cyber intelligence programs for Fortune 500 companies and U.S. government agencies. Prior to his entry into the private sector, Jason served as an Intelligence Officer in the U.S. Army with assignments at the NSA and USCYBERCOM and also served in combat tours overseas. Jason holds a master's degree in security studies and economics and is based out of Washington, D.C.
Discover More at our

Resource Center
For technical information on installation, policy configuration and more, please visit the CrowdStrike Tech Center.
Visit the Tech Center