Unstoppable Innovations CrowdCast Series - Part 3: Stop Big Game Hunting Adversaries with Modern Data Protection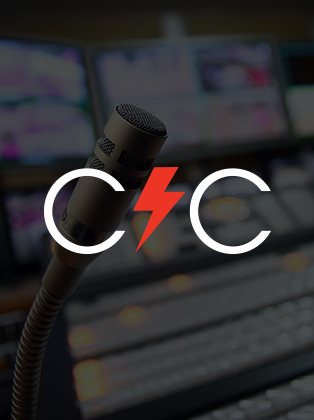 Big game hunting (BGH) adversaries continue to pursue data theft when targeting high-profile organizations, and they're doing it without the use of ransomware. Traditional data loss prevention (DLP) solutions are not enough to stop them.
Implementation challenges and inconsistent policies associated with traditional DLP solutions have played into the hands of the adversary. The average total cost of a breach stands at a staggering $4.45 million USD (IBM Cost of a Data Breach Report 2023). These shortcomings stem from their reliance on content-only inspection techniques and the fragmented nature of multiple consoles, rendering them insufficient in providing a comprehensive view of the data protection landscape.
In response to this pressing issue, we invite you to join us for Part 3 of the Unstoppable Innovations CrowdCast Series, where we will introduce you to CrowdStrike Falcon® Data Protection — a modern approach designed to safeguard your enterprise data from the relentless pursuit of BGH adversaries.
What to expect:
Learn how to consistently monitor and stop unstructured data egress, and keep your data secure.
See a demonstration showcasing how to simulate policy enforcement before implementing it, reducing operational friction.
Discover how you can reduce costs and accelerate time-to-value in data protection measures.
Join us for a look at new innovations from CrowdStrike, and expert recommendations for undermining adversaries looking to steal data from your organization.
Missed any of the sessions in the four-part Unstoppable Innovations CrowdCast Series? You can still catch them on demand or register for upcoming sessions.
Featured Speakers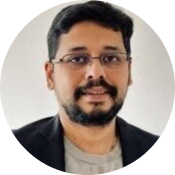 Narendran Vaideeswaran
Director, Product Marketing, CrowdStrike
Narendran Vaideeswaran is a Director of Product Marketing for Identity and Zero Trust at CrowdStrike. He has over 17 years of experience in driving product marketing and GTM strategies at cybersecurity startups and large enterprises such as HP and SolarWinds. He was previously Director of Product Marketing at Preempt Security, which was acquired by CrowdStrike. Narendran holds a M.S. in Computer Science from University of Kiel, Germany.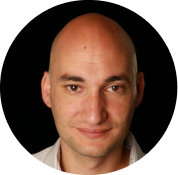 Peter Levett
Principal Product Manager, CrowdStrike
Peter Levett is a Principal Product Manager at CrowdStrike. He has over 20 years of experience in data and security-focused technologies for a range of technology vendors, from startups to large-scale cloud vendors. Peter joined the CrowdStrike team as part of the SecureCircle acquisition in 2022 and is passionate about building products that focus on solving customer challenges.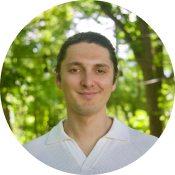 Austin Zide
Sr. Product Manager, CrowdStrike
Austin Zide is a Sr. Product Manager supporting CrowdStrike's Data Security product group. His experience ranges from leading User Activity Monitoring (UAM) and User & Entity Behavioral Analytics (UEBA) products at Forcepoint and Tessian to working in Technology Development at NASA. Austin holds a deep passion for understanding the convergence of emerging technologies.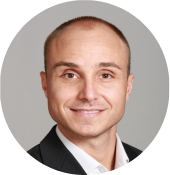 Valerian Rossigneux
Director, Sales Engineering, CrowdStrike (Asia)
Discover More at our

Resource Center
For technical information on installation, policy configuration and more, please visit the CrowdStrike Tech Center.
Visit the Tech Center