Why Endpoint Security Must Move to the Cloud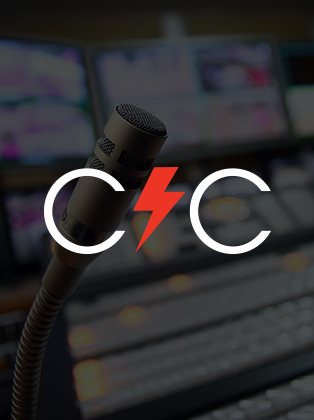 ON-DEMAND
An examination of the benefits of Cloud-Native Endpoint Protection featuring new Gartner research
For several years, the endpoint protection industry has been embracing the cloud, with an ever-growing number of vendors claiming to offer cloud options for their solutions. This trend has been recognized by Gartner in a recent research note titled "Prepare for Endpoint Protection Shifting to the Cloud." In it, Gartner points out the advantages of cloud-driven security services over on-premises solutions and explains why more organizations are moving their security to the cloud.
Join CrowdStrike® Product Director Jackie Castelli for this webcast as she shares the findings from the report and what they can mean for your organization's security. She will also discuss how CrowdStrike's cloud-native endpoint protection platform (EPP) provides the most effective way to stop adversaries and prevent breaches, while maintaining optimal performance and minimizing user impact.
Join this webcast to learn:
Why cloud-native EPP is the most effective way to defeat today's sophisticated and evolving adversaries
What features you should look for to ensure you're getting a true next-gen, cloud-native EPP solution
How a real-world case study illustrates why the CrowdStrike Falcon cloud-native platform sets a new standard for endpoint protection
Featured Speakers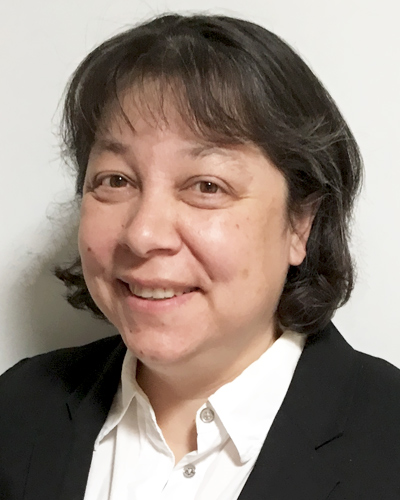 Jackie Castelli
CrowdStrike, Product Director
Jackie Castelli, CISSP, has over 20 years of experience in the cybersecurity industry. She has gained practical security experience in her roles as a security architect and data center manager. As a senior product marketing manager for CrowdStrike, she is responsible for educating the market about the Falcon platform, CrowdStrike's next-generation endpoint protection solution. Prior to CrowdStrike, Jackie worked in technical roles in pre-sales, IT and support. Jackie frequently speaks on cybersecurity topics at executive briefings and industry events.
Discover More at our

Resource Center
For technical information on installation, policy configuration and more, please visit the CrowdStrike Tech Center.
Visit the Tech Center