Healthcare IoT Security Operations Maturity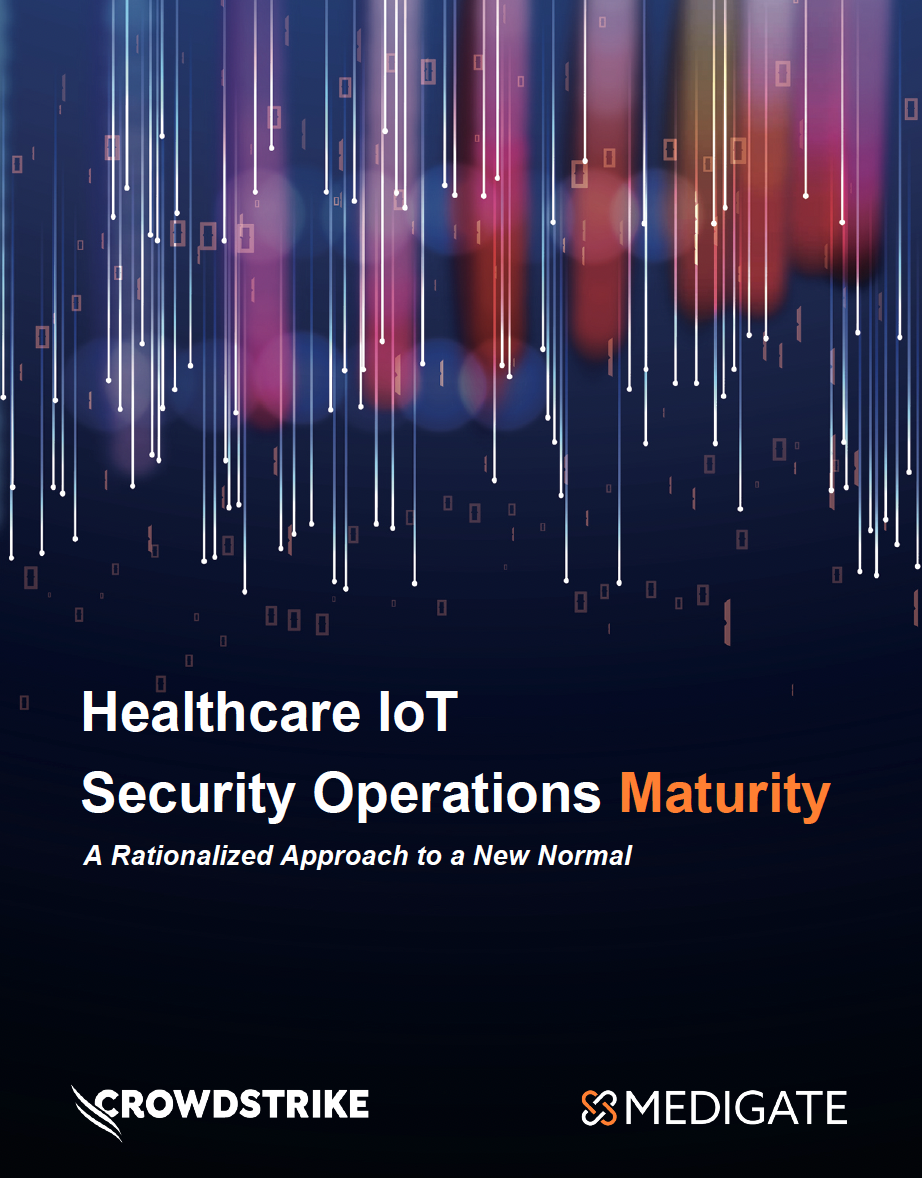 A Rationalized Approach to a New Normal
Created by Medigate and CrowdStrike, the "Healthcare IoT Security Operations Maturity" paper zeros-in on how health systems can re-charge existing infrastructure to realize a more simplified approach to security operations maturity.
This paper highlights recent cyberattack trends, including increases in ransomware, and also emphasizes the business value available to healthcare delivery organizations that harden their security infrastructures via a renewed focus on defense fundamentals.
Discover More at our

Resource Center
For technical information on installation, policy configuration and more, please visit the CrowdStrike Tech Center.
Visit the Tech Center