Best Practices to Secure Cloud-Native Applications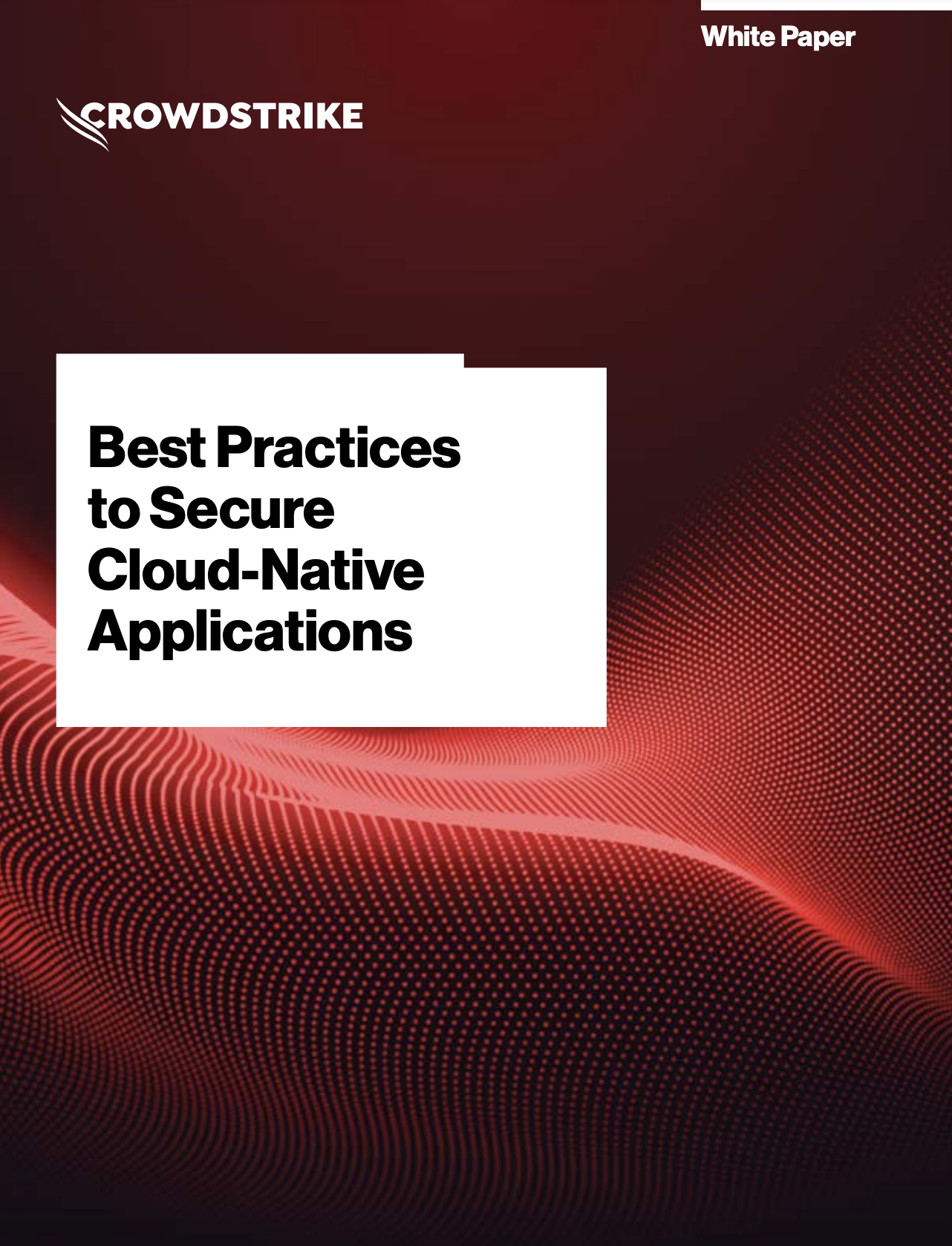 As organizations scale their adoption of cloud infrastructure, their attack surface expands to include a growing number of buckets, containers, applications and services — all of which could potentially be at risk for an attack from cloud-conscious adversaries.
Below are some of the most common issues that organizations must consider when developing and implementing their cloud application security strategy and technology:
Download this white paper to discover the threats facing cloud applications and the critical steps you can take to ensure speed, efficiency and accuracy in protecting your cloud-native applications.
Discover More at our

Resource Center
For technical information on installation, policy configuration and more, please visit the CrowdStrike Tech Center.
Visit the Tech Center