Next-Generation Threat Intelligence with CrowdStrike and AWS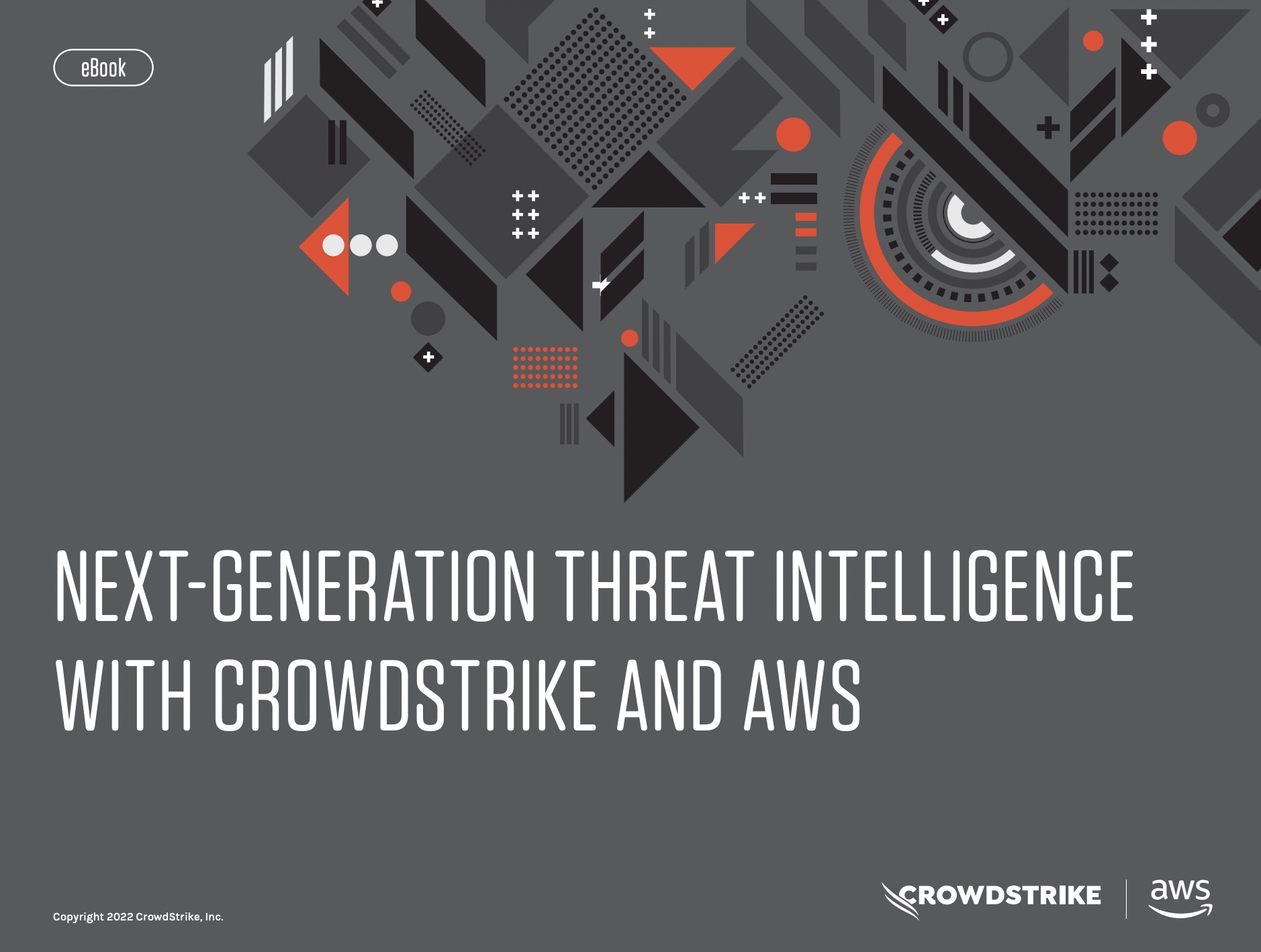 In today's cybersecurity environment, advanced persistent threats (APTs)—sophisticated, sustained cyberattacks in which an intruder establishes an undetected presence in a network in order to steal sensitive data over a prolonged period of time—and defenders are constantly trying to outmaneuver each other. Data on a threat actor's next move is crucial to proactively tailoring your defenses and preempting future attacks.
Together with Amazon Web Services (AWS), CrowdStrike delivers proven threat intelligence solutions purpose-built to meet your cloud cybersecurity challenges now and in the future.
Discover More at our

Resource Center
For technical information on installation, policy configuration and more, please visit the CrowdStrike Tech Center.
Visit the Tech Center