Upleveling Of Cloud Infrastructure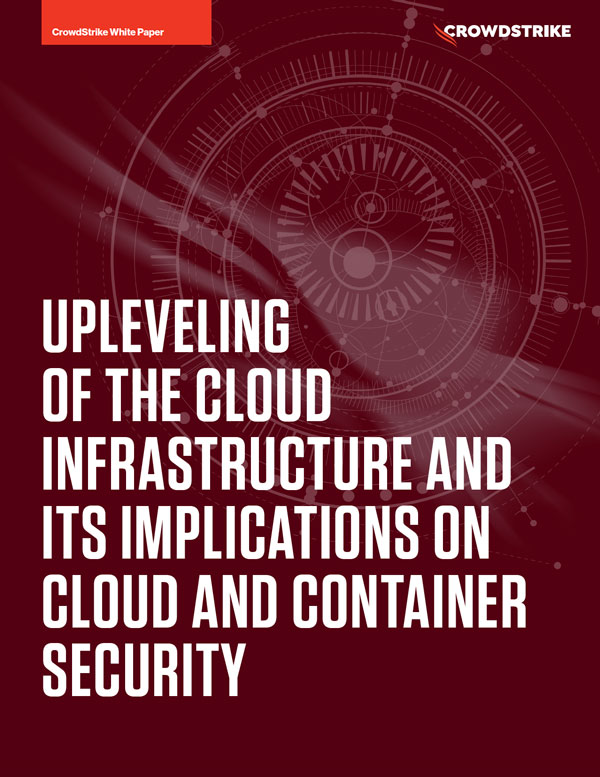 Implications On Cloud And Container Security
Containers represent an upleveling of cloud infrastructure from physical and virtual machines toward applications. As a direct consequence of increased thrust on software and applications that enterprises across all verticals are placing as part of their digital transformation, container adoption has been on the rise with a large number of enterprises moving their production workloads from physical and virtual machines into containers and Kubernetes environments.
The move toward containers is characterized by a change across two dimensions. First, security awareness, which is typically limited to the production infrastructure, is being extended to earlier stages of application development ("shift-left"). Second, the security signal captured at runtime, which is typically limited to infrastructure-level events, is being extended to include application-level events such as container context ("shift-up"). A modern cloud security platform must account for these fundamental changes and provide a holistic solution that effectively blends traditional security capabilities with ones required by modern environments.
Discover More at our

Resource Center
For technical information on installation, policy configuration and more, please visit the CrowdStrike Tech Center.
Visit the Tech Center