What Is a Cloud Workload Protection Platform (CWPP)?
A cloud workload protection platform (CWPP) is a unified cloud security solution that offers continuous threat monitoring and detection for cloud workloads across different types of modern cloud environments. A CWPP has automatic security features to protect activity across online and physical locations, including servers and virtual machines.
Take a closer look at how and why cloud workload protection platforms work, what to look for in a public cloud security service, and a few things to consider before implementing a new risk solution.
Why Is CWPP Important?
Organizations across the globe all have different ways of doing things. While some work in a public cloud environment, others might work with a private, hybrid, or even an on-premise solution. Thanks to this complexity, it is essential to keep all cloud workloads protected at all times.
A CWPP enables organizations to get the full picture of your workload vulnerabilities. This will help your teams prioritize those issues that pose a bigger risk. Ultimately, CWPP is important because it provides your organization with easy-to-use, scalable cloud workload protection that helps protect vulnerabilities arising from poor cybersecurity practices.
How Do CWPPs Work?
Public and hybrid cloud computing offer significant benefits to businesses of all sizes, regardless of industry. Statista reports half of enterprises conducted workloads in the public cloud in 2020, with 46% of those workloads including data.
Unfortunately, the popularity of cloud-based workloads attracts more than eager administrations — the public cloud is a haven for security threats. External attackers can easily breach and bypass network perimeters.
Public cloud workload protection relies on both the cloud provider and user. The provider oversees the cloud itself, while businesses and individuals must find their own security solutions for the work they complete within that cloud.
Put broadly, cloud workload protection platforms work by breaking down security "walls" that accumulate when companies use multiple different servers, platforms and machines. When workloads are fractured across so many different areas — called silos — you can't get a full overview of your company's security situation.
CWPP vs CSPM
CWPP and CSPM aim to achieve the same goal: improve cybersecurity of all types of cloud environments. Nevertheless, they are not the same thing. CSPM, which stands for cloud security posture management, is actually a part of a cloud workload protection platform (CWPP).
A CSPM automates the identification and remediation of risks across cloud infrastructures, including IaaS, SaaS, and PaaS. Some of its use cases include risk visualization, risk assessment, incident response, compliance monitoring, and DevOps integration. It is an essential component of CWPP because it aids in configuring security settings, an essential part of application and workload security.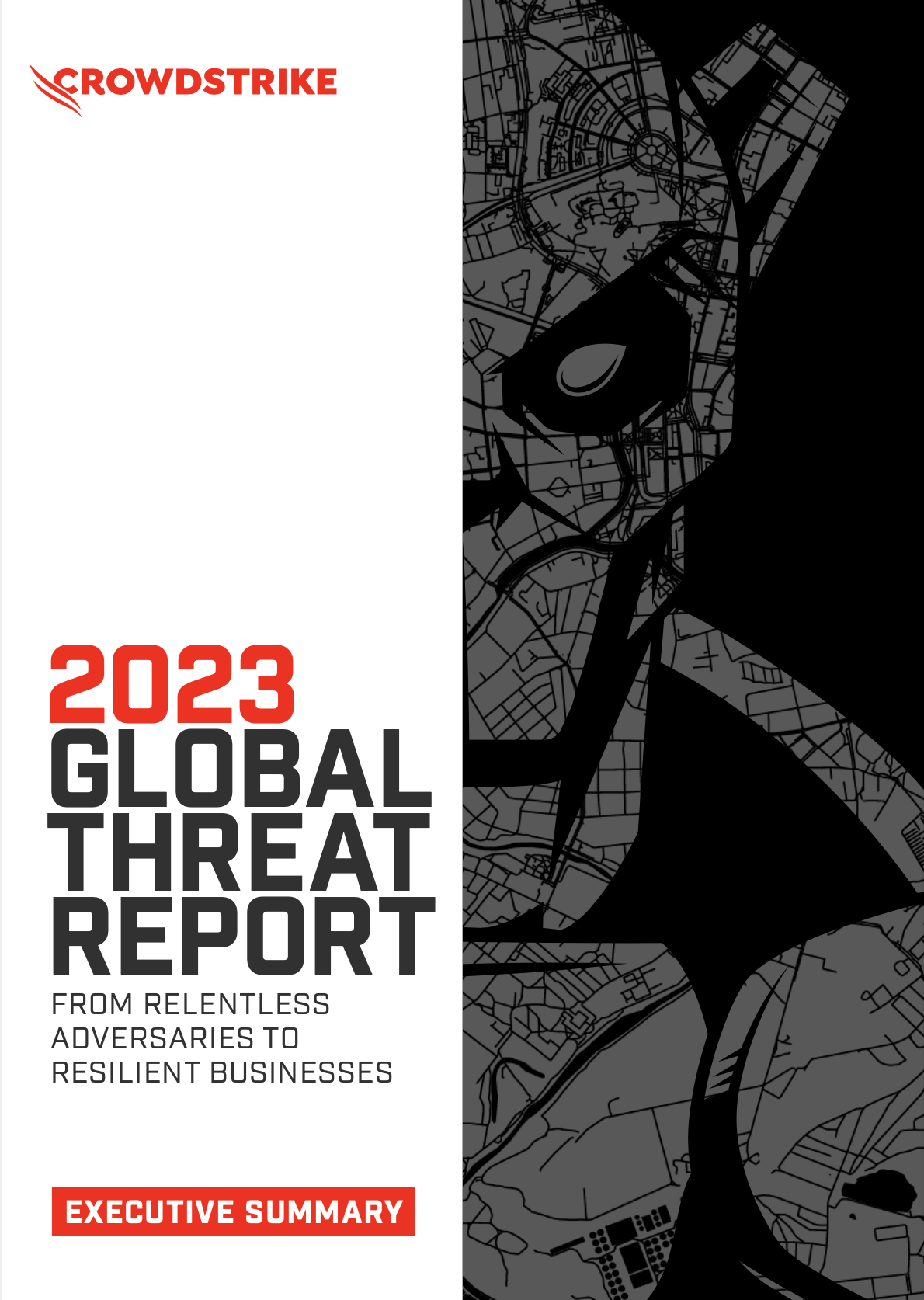 2023 CrowdStrike Global Threat Report
Download the 2023 Global Threat Report to find out how security teams can better protect the people, processes, and technologies of a modern enterprise in an increasingly ominous threat landscape.
Download Now
Key Features of a CWPP
Virtual threats are very real and very active, and no industry or business size is safe. For example, the Better Business Bureau reported in 2022 that data breaches cost businesses an average of $4.24 million, up from $3.86 million in 2021. Many had to close their doors permanently.
The best way to protect your company's workload is through pairing a comprehensive CWPP solution with end-to-end coverage, including endpoint security. The CWPP interface should balance speed, performance, cost efficiency and ease of use.
Some main features and capabilities of cloud workload protection platforms include the following:
Vulnerability scanning
Container and Kubernetes security orchestration
Runtime protection
CI/CD pipeline security
Security posture and compliance
Whitelisting
Cloud network security
Visibility and Discovery
Intrusion prevention
Microsegmentation
Application security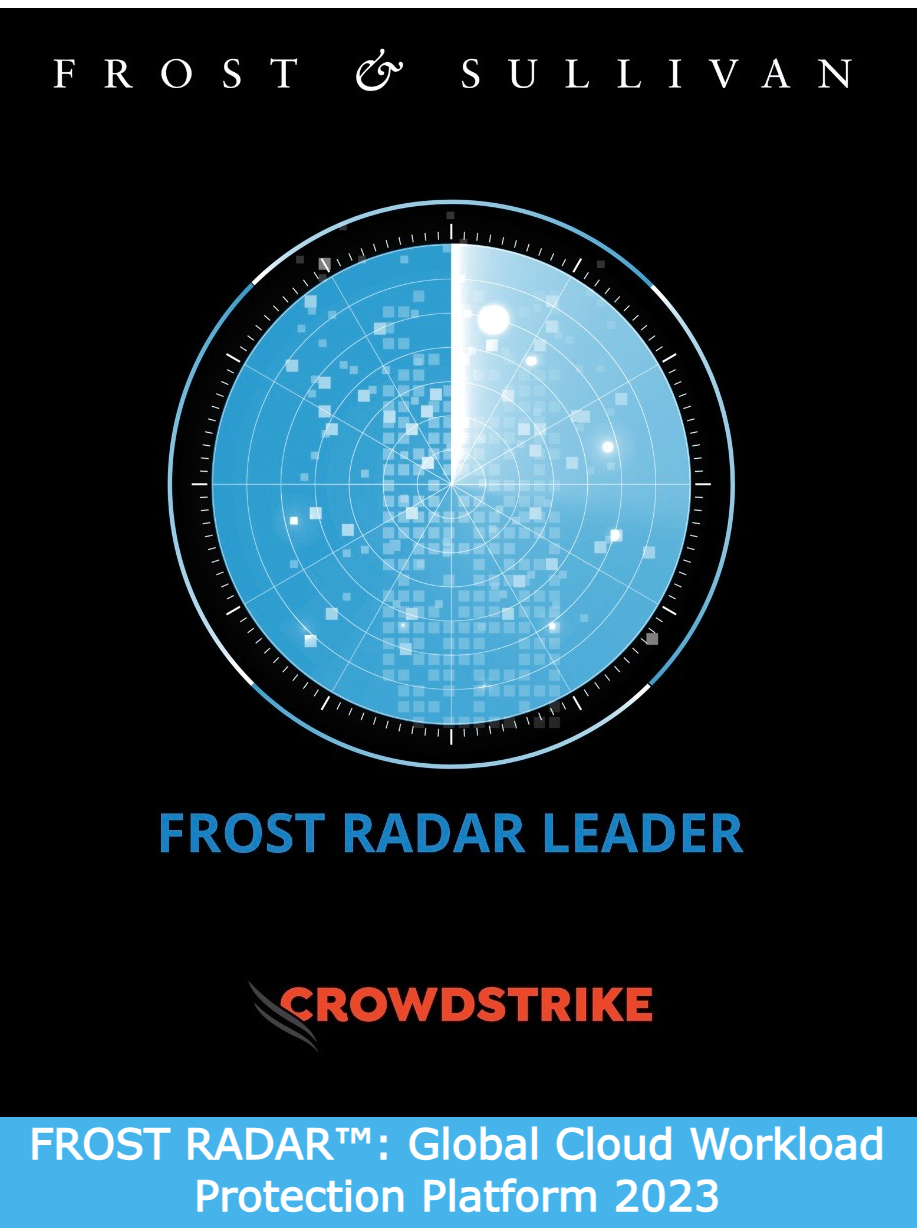 2023 Frost Radar™ Leader: Global Cloud Workload Protection Platform (CWPP)
Download this report to see why Frost & Sullivan called CrowdStrike "one of the fastest-growing cloud security vendors" with the "ability to deliver comprehensive visibility into workloads, containers, serverless workloads, and hosts."
Download Now
Benefits of Using a CWPP
Integrating cloud infrastructure into business operations gives your team a lot of benefits. Unfortunately, many companies unintentionally weaken defenses by using multiple private cloud, public cloud and hybrid cloud platforms, making it nearly impossible to get a clear, comprehensive view of deep security threats.
Some key benefits include:
Visibility: When an organization has a vast number of vendors, it is likely they are operating in a hybrid or multi cloud environment. CWPP can be implemented across all environments. By using network segmentation, it achieves greater visibility into cloud-based infrastructures.
Scalability: A main advantage of a CWP platform is the flexibility it provides its customers in scaling application capacity up or down, depending on business needs and demand.
Cost: CWPPs are normally subscription based, which means organizations get billed depending on usage and do not accrue high-maintenance costs compared to on-prem services because of their cloud-based nature. Since it aids organizations gain a lot more visibility into their environments, teams can prevent issues that might end up being costly to the business in both, potential loss of revenue and increased overhead costs.
Security: CWPPs aid organizations in deploying tailored security controls. These customized security controls increase visibility into the environment, a requirement by most workloads.
Efficiency: There is a general level of efficiency that comes with a CWPP. From helping your team prioritize risks and expedite resolutions, to easily integrating security with DevOps without extra overhead expenditure, CWPP capabilities help businesses perform higher quality work at a faster speed.
Compliance: One of the key capabilities of a CWPP is that they integrate compliance into their solution, meaning, the solution does not only detect vulnerabilities, but also for instances where there might be compliance violations.
Increased Engagement: Now that teams are able to identify vulnerabilities a lot quicker and from a centralized location, they don't have to spend time on unnecessary or time-consuming tasks that could easily be automated. This allows professionals to focus on other projects they might prefer working on, leading to a happier SecOps team.
3 Strategies to Get the Most From a CWPP
Get the most out of CWPP protection by implementing these strategies:
1. Adopt a Zero-Trust Security Approach:
Always approach your company's security as if a breach or cyberattack is a guarantee, not just a possibility. Implementing a zero-trust model for all networks, servers, equipment and applications means treating every person or device that attempts to access your network as a threat by requiring authentication, even for previously connected users.
2. Make Security a Collaboration:
Make security a community effort by having regular cybersecurity training for employees to teach safe cyber practices, including threat escalation action plans for all cloud and non-cloud platforms. Plan to update and repeat training as each new security risk emerges.
3. Stay Educated and Vigilant
Stay aware of trending threats and security risks in your industry to keep security mitigation protocols current, and keep other security tools up to date, including endpoint security, physical access security and administrative controls for onsite tech. Limit employee access to nonessential functions and data.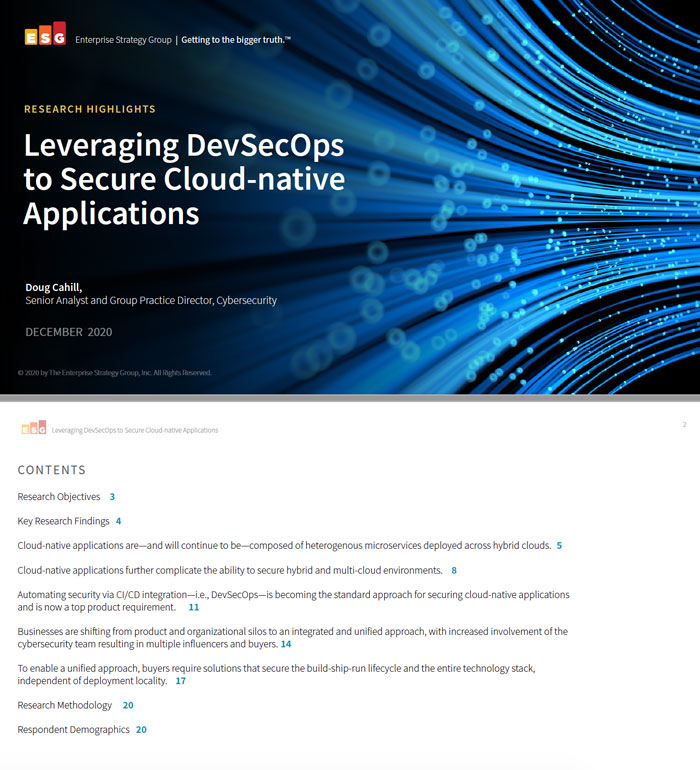 ESG Research Report: Leveraging DevSecOps to Secure Cloud-Native Applications
Gain insight into the trends shaping how businesses secure cloud-native applications and the challenges they face in this ESG research survey.
Download Now
CrowdStrike Can Help Protect Your Cloud Workload
CrowdStrike can help protect your company with a single integrated platform with unified security tools encompassing all your needs — from endpoint to public cloud workload security.
We put together a guide on what to look for while selecting a CWPP that can help you identify the right solution that will fit your needs: What you Need to Know When Selecting a Cloud Workload Protection Platform