What is exposure management?
Within the context of cybersecurity, exposure management is an organization's process of identifying, assessing, and addressing security risks associated with exposed digital assets. Exposed assets include any endpoints, applications, or other cloud resources that can be used to breach an organization's systems. Together, these assets make up an organization's digital attack surface. As organizations seek to gauge the severity of potential threats and potential consequences, exposure management becomes critical to their task of risk assessment, management, and mitigation.
In this article, we'll cover the key aspects of exposure management. We'll look at the processes involved, strategies for implementation, and recommended practices for enterprises seeking to harden their security posture.
Let's begin with a closer look at key components and processes related to exposure management.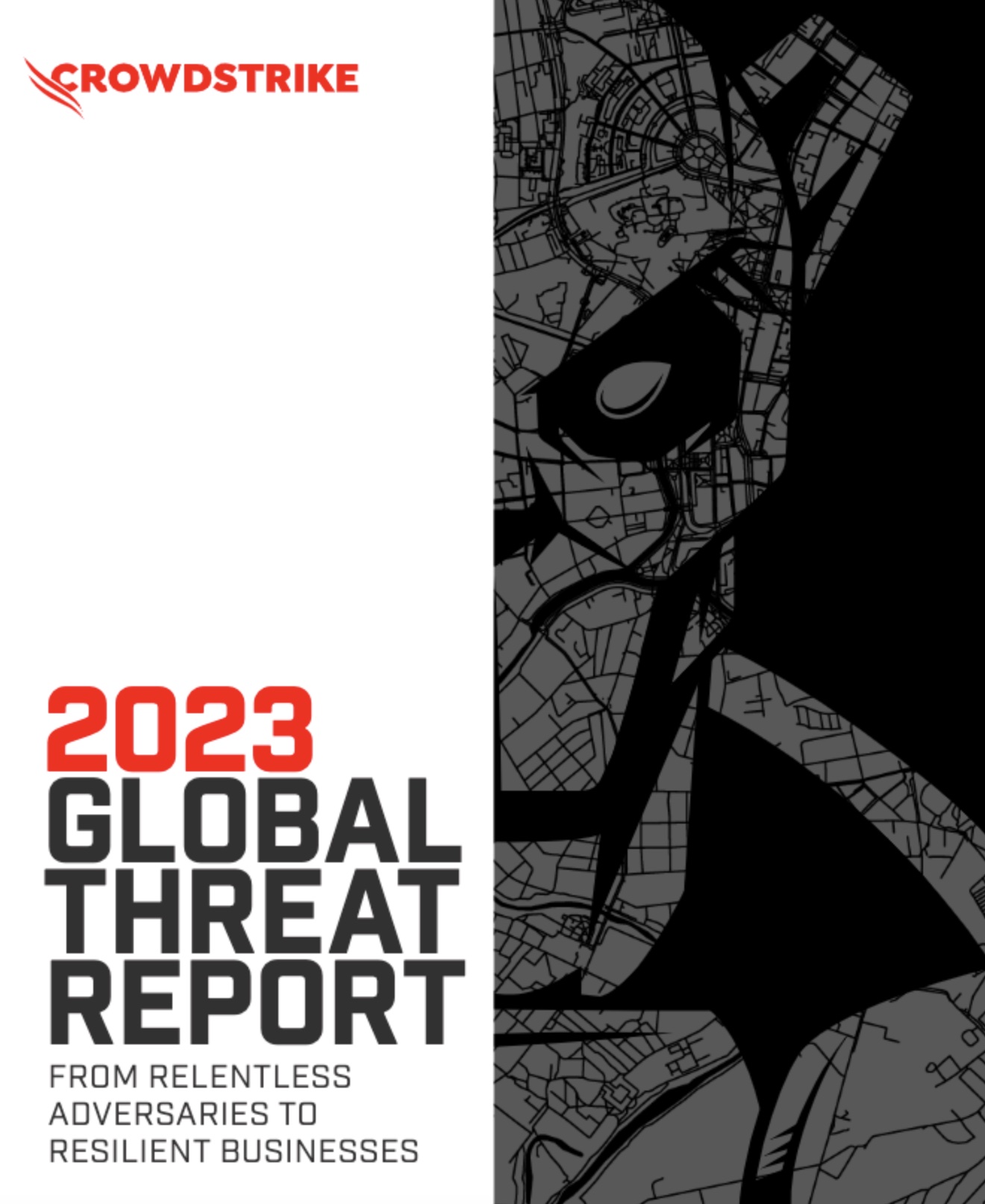 2023 CrowdStrike Global Threat Report
The 2023 Global Threat Report highlights some of the most prolific and advanced cyber threat actors around the world. These include nation-state, eCrime and hacktivist adversaries. Read about the most advanced and dangerous cybercriminals out there.
Download Now
Key components of exposure management
Ultimately, exposure management is structured around well-defined and systematic processes. These processes work together to identify and assess the risks among all digital assets vulnerable to cyberattacks.
Step 1: Identification of exposed assets
Regardless of size, every organization has a broad set of assets that are used for various business operations. These assets include:
Web applications
Internet of things (IoT)/OT devices
DNS records
Cloud-based resources, such as computing instances or storage
Identifying all these assets is a crucial first step in exposure management. Asset identification sets the stage for an organization to understand where vulnerabilities might be found and which assets are at the highest risk of having vulnerabilities exploited.
Step 2: Attack surface mapping
Once an organization completes a full inventory of its assets, the next step is to understand how each asset is vulnerable to exploitation. Examples of exposure include:
Publicly accessible services
Open ports
Inadvertently leaked information, such as metadata or debugging statements
Operating system and application vulnerabilities
Mapping an attack surface creates critical insights for organizations, allowing them to think like an attacker and helping them better understand how exposures can be exploited.
Step 3: Risk assessment
Next, an organization should use attack surface and attack path mapping to assess the risks associated with each asset. An asset's level of risk depends on factors such as:
The sensitivity of data handled by the asset
The likelihood for an exposed asset to be exploited
The potential impact of an attack
Step 4: Exposure prioritization
After assessing the risks of each asset, an organization can begin prioritizing remediation of their exposures. This step provides clarity about which exposures must be addressed immediately and which can be addressed later.
Step 5: Exposure mitigation
After prioritizing exposure risks, an organization's IT and security teams can begin taking steps to eliminate the risks associated with an exposed asset. This may involve actions such as patching vulnerabilities, closing unnecessary ports, modifying access control policies, or even taking assets offline.
Step 6: Continuous monitoring
An organization's attack surface is constantly changing, with different assets changing in their level of exposure and new security vulnerabilities discovered for any given asset. Exposure management depends on continuous monitoring to detect new risks as they happen and ensure that previous mitigation actions are still effective.
Now that we've covered the key processes involved in exposure management, let's turn our attention to implementation strategies and practical cybersecurity measures.
Best practices and recommendations
Your organization can adopt best practices to further harden its security posture in light of its digital exposure. Consider the following recommended guidance.
Automation
To streamline exposure management, look to automate processes across the exposure management life cycle: asset discovery, real-time monitoring and risk assessment, prioritization, and remediation. Your digital asset exposure (and the corresponding attack surface) is constantly changing. Your organization cannot wait on a scheduled, manual run of an asset discovery process by the IT or SecOps team. Automation ensures that your exposure profile is constantly updated.
In addition, coupling automation with AI/machine learning (ML) tools can help you cut through the noise and make decisions faster. Beyond automated attack surface mapping, some tools may even be able to predict future exposure risks.
Regular audits
In addition to continuous monitoring and real-time analytics, your organization should perform regular audits of its exposed assets. These audits can validate the effectiveness of your strategies and implementation. Audits may also identify novel risks or help with prioritizing risk mitigation.
Education and training
In many organizations, the human element is a strong contributing factor to security exploits. Whether it's falling for phishing attacks, carelessness with credentials, or unnecessarily elevating permissions, humans contribute to the risks associated with your exposed assets. As a result, education plays a vital role.
Ensure that your staff understands the risks associated with digital exposure and is trained to minimize these exposures. For example:
Developers can be trained in secure coding practices, helping to reduce the inadvertent exposure of sensitive data or services
IT teams can be trained to better understand the dangers of unnecessarily elevated permissions and adopt the principle of least privilege
When your team is better educated and informed, it will be better equipped to promote cyber hygiene and identify suspicious activity.
Navigating the complexities of exposure management
In this article, we looked at the core concepts surrounding exposure management. Modern enterprises are expanding — not reducing — their footprint of exposed assets. Their attack surfaces are ever-growing. For this reason, organizations need to adopt systematic processes and robust tools for exposure management.
Among the relevant tools available, CrowdStrike Falcon® Exposure Management brings a suite of capabilities that will strengthen your enterprise's understanding of its exposure and equip you to manage risk effectively. It gives you a complete picture of all your assets, prioritizes risks based on AI-powered insights, provides continuous monitoring, and guides you through vulnerability remediation with actionable steps. To learn more, sign up for a free trial of the CrowdStrike Falcon® platform or contact CrowdStrike today.