Put Fileless Attacks on Notice with Falcon's Advanced Memory Scanning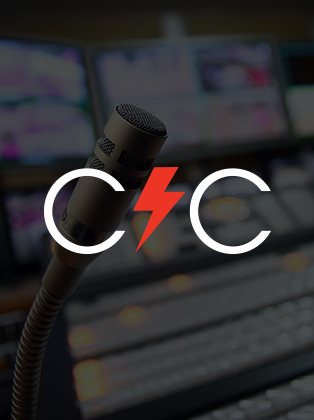 ON DEMAND
Fileless attacks like ransomware, APTs, and dual-use tooling are on the rise and especially difficult to combat since many use legitimate, built-in OS tooling. In 2021, 62% of all attacks were malware-free. Because these malware-free or fileless attacks can be carried out entirely in memory, detection can be challenging. But with detection capabilities like advanced memory scanning, fileless attacks can be identified and stopped.
Join CrowdStrike experts Jenny Mankin, Principal Engineer and Alex Smith, Product Manager in this CrowdCast to learn more about:
The threat landscape specific to fileless attacks and their trends
Techniques on how to detect fileless attacks
The important role of Advanced Memory Scanning
A demo showing CrowdStrike Advanced Memory Scanning detections will also be included, you don't want to miss this!
Featured Speakers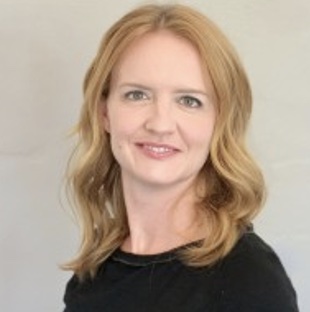 Jenny Mankin
Principal Engineer, CrowdStrike
Jenny Mankin is a Principal Engineer at CrowdStrike Inc, working on the Falcon sensor Endpoint Detection and Response product for Windows. Her work consists of a combination of systems programming in kernel and user mode, and higher-level programming to develop the detections that comprise "Indicators of Attack". While she intrinsically enjoys the work of systems programming and development and integration of state-of-the-art solutions, Jenny derives extra enjoyment from the mission: stopping breaches, and protecting individuals' and organizations' valuable data from falling into the wrong hands.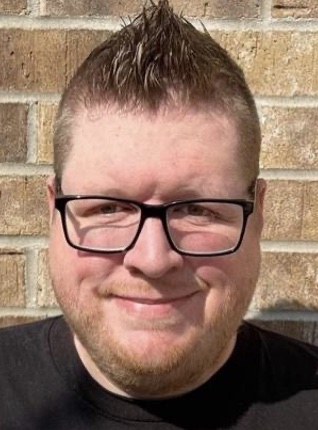 Alex Smith
Product Manager, CrowdStrike
Alex Smith is a Product Manager at CrowdStrike Inc, working on the Falcon Insight XDR sensor for Windows. His work consists of driving the innovation, development, and efficacy of the detections and "Indicators of Attack" to ensure customers have the latest capabilities to stop breaches. Alex loves helping in the never-ending battle against malicious threats, has an "unhealthy" obsession with Windows OS Internals, and enjoys gaming across every platform while listening to Swancore.
Discover More at our

Resource Center
For technical information on installation, policy configuration and more, please visit the CrowdStrike Tech Center.
Visit the Tech Center