Take DevSecOps to the Next Level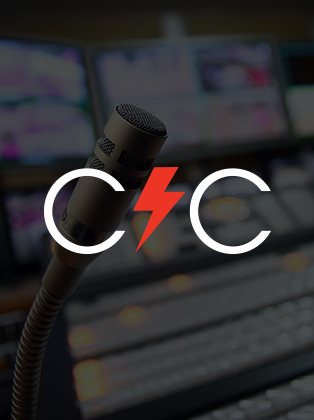 JAN 21th @ 11AM PST, FEB 10th @ 11AM LONDON (GMT) and JAN 21st @ 2PM AUSTRALIA (GMT +10)
Get up to speed with what's happening in the cloud, trends and best practices
The need for speed and agility in today's digital business requires changes to IT infrastructure, most notably the shift to cloud-native architectures and the adoption of DevOps application development. This shift has led many businesses to move to containers, microservices and Kubernetes (K8s) to improve the efficiency and scalability of development efforts and form the very foundation for their next-generation infrastructure.
As cloud-native applications and containers introduce a new environment and a different management construct with Kubernetes, security teams are finding it difficult to keep up. The result is poor visibility of workloads, containers and microservices, fragmented approaches to detecting and preventing misconfigurations, ineffective protection for cloud workloads and more — all leading to increased risk to the business.
A new report released by Enterprise Security Group — "Leveraging DevSecOps to Secure Cloud-native Applications" — reveals these findings from surveying 350+ security professionals:
Cloud security platforms are emerging, with 50% of respondents planning to consolidate their cloud security controls
DevSecOps automation is a top cloud security priority
Visibility into configurations is a top concern
And more…
Join CrowdStrike CTO Mike Sentonas as he examines these trends and provides an overview of the CrowdStrike approach to cloud security. Learn about the different approaches to securing the cloud and how CrowdStrike's cloud-native solution provides end-to-end protection from the host to the cloud and everything in between.
Featured Speakers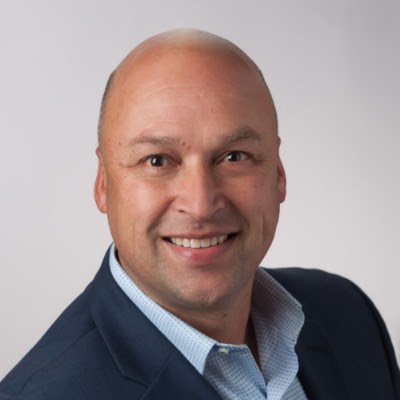 David Puzas
Product Marketing Leader – Cloud Security
David Puzas is a proven cybersecurity, cloud and IT services marketer and business leader with over two decades of experience. Charged with building client value and innovative outcomes for companies such as CrowdStrike, Dell SecureWorks and IBM clients world-wide. He focuses on the optimization of computing innovation, trends, and their business implications for market expansion and growth. David is responsible for strategically bringing to market CrowdStrike's global cloud security portfolio as well as driving customer retention.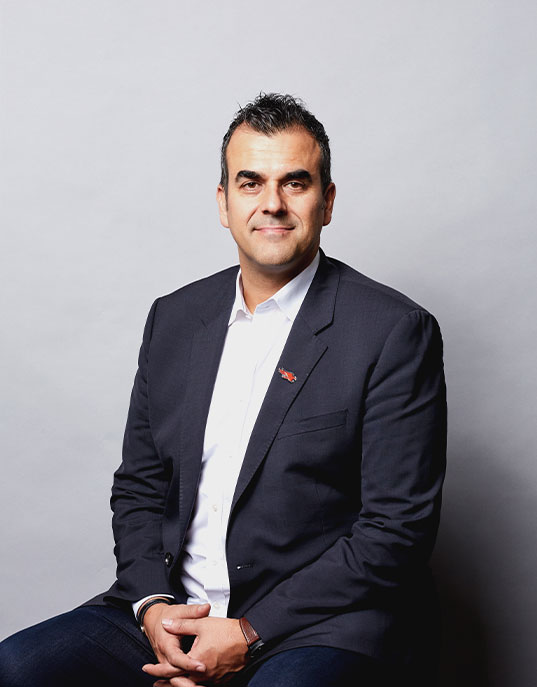 Michael Sentonas
Chief Technology Officer, CrowdStrike
Mike Sentonas is CrowdStrike's Chief Technology Officer. Previously, he served as Vice President, Technology Strategy at CrowdStrike. With over 20 years' experience in cybersecurity, Mike's most recent roles prior to joining CrowdStrike were Chief Technology Officer – Security Connected and Chief Technology and Strategy Officer APAC, both at McAfee (formerly Intel Security). Mike is an active public speaker on security issues and provides advice to government and business communities on global and local cyber security threats.
He is highly-sought after to provide insights into security issues and solutions by the media including television, technology trade publications and technology centric websites. Michael has spoken around the world at numerous sales conferences, customer and non-customer conferences and contributes to various government and industry associations' initiatives on security. Michael holds a bachelor's degree in computer science from Edith Cowan University, Western Australia and has an Australian Government security clearance.
Discover More at our

Resource Center
For technical information on installation, policy configuration and more, please visit the CrowdStrike Tech Center.
Visit the Tech Center