Cybersecurity, Evolved. Why it's Time to Consolidate.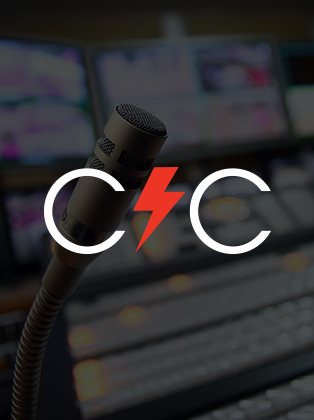 On-demand
45 is the average number of security tools managed by today's enterprises. And the average time it takes an attack to move laterally is less than 80 minutes. When considered together, these stats exemplify why cybersecurity consolidation is necessary.
Disparate security tools increase overall risk for organizations. Detection, investigation and remediation is disjointed, puts strain on internal resources and ultimately increases the chances of a breach. It's time to start thinking about centralization and consolidation.
Join our CrowdCast to hear expert perspectives from a VP, CISO and CTO as they discuss:
How the threat landscape is driving the need to evolve cybersecurity solutions and why endpoint security is still foundational
Why consolidation, or a platform approach, provides superior security outcomes, improves operational efficiencies and cost savings
Key considerations for identifying and building an ecosystem of trusted partners
Speakers:
Tina Thorstenson, VP, Industry & Executive Strategist at CrowdStrike
Nir Rothenberg, CISO at Rapyd
Ohad Bobrov, CTO and Co-Founder at Talon
Discover More at our

Resource Center
For technical information on installation, policy configuration and more, please visit the CrowdStrike Tech Center.
Visit the Tech Center