The X Factor: Why XDR Must Start with EDR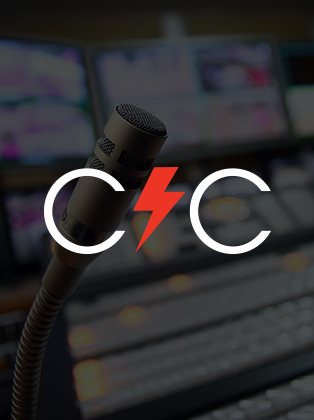 ON DEMAND
The X Factor: Why XDR Must Start with EDR
Extended detection and response (XDR) is quickly becoming a cornerstone of modern security operations. In today's noisy market where every vendor claims to deliver XDR, it can be challenging to understand what to look for, let alone how to approach it. One thing is certain: with enterprises having an average of 45 cybersecurity tools deployed producing 11K+ alerts per day, streamlining and centralizing operations may mean the difference between being breached or not.
In this webinar, join guest speaker Allie Mellen, Senior Analyst at Forrester, and Michael Sentonas, CTO at CrowdStrike, as they discuss:
Industry megatrends driving the need for XDR
Why the best XDR offerings are built on a strong foundation of EDR
Key differences between open (or native) and hybrid XDR approaches
Why security and business leaders should prioritize XDR in the next 12-18 months
Featured Speakers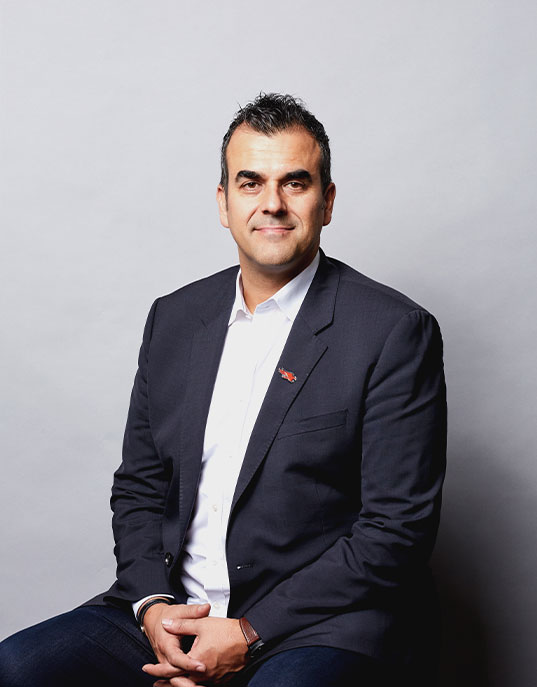 Mike Sentonas
Chief Technology Officer
Mike Sentonas is CrowdStrike's Chief Technology Officer. Previously, he served as Vice President, Technology Strategy at CrowdStrike. With over 20 years' experience in cybersecurity, Mike's most recent roles prior to joining CrowdStrike were Chief Technology Officer – Security Connected and Chief Technology and Strategy Officer APAC, both at McAfee (formerly Intel Security). Mike is an active public speaker on security issues and provides advice to government and business communities on global and local cyber security threats.
He is highly-sought after to provide insights into security issues and solutions by the media including television, technology trade publications and technology centric websites. Michael has spoken around the world at numerous sales conferences, customer and non-customer conferences and contributes to various government and industry associations' initiatives on security. Michael holds a bachelor's degree in computer science from Edith Cowan University, Western Australia and has an Australian Government security clearance.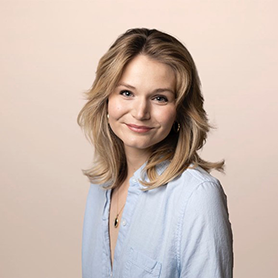 Allie Mellen
Senior Analyst, Forrester
Allie supports security executives and professionals in building and maturing their threat detection and response strategies. Her coverage includes the people, processes, and technology in security operations. From a technology perspective, this includes security information and event management (SIEM); security user behavior analytics (SUBA); security analytics (SA); security orchestration, automation, and response (SOAR); endpoint detection and response (EDR); and extended detection and response (XDR). Her research focuses on the current state and evolution of ransomware, MITRE ATT&CK, analytics, AI/ML, detection, automation, and response in security.
Allie has been a featured speaker at many leading security conferences, including RSA Conference, Black Hat, HOPE, and others. She has been quoted in top business press outlets including NPR, The Washington Post, The Wall Street Journal, CNN Money, CNBC, and Dark Reading.
Discover More at our

Resource Center
For technical information on installation, policy configuration and more, please visit the CrowdStrike Tech Center.
Visit the Tech Center