Back to Tech Center
Installing Falcon for Mobile on Android Devices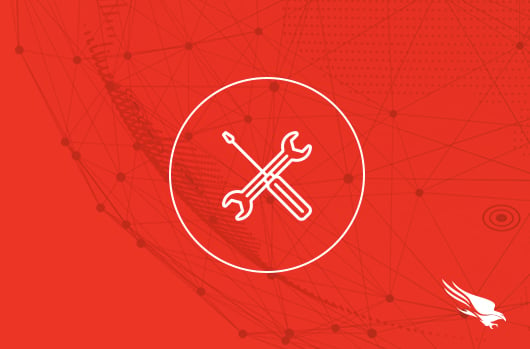 Introduction
Falcon for Mobile expands EDR capabilities beyond the desktop by monitoring and recording activities taking place on mobile devices.
By expanding coverage to include mobile, companies gain visibility necessary to detect attackers from other vectors and prevent malicious insider activity, all while stopping breaches.
Video
Easy to deploy
To enroll devices, all you need is an individual or list of email addresses that you want to deploy to and import that into the Falcon console.
The users will receive an email with links to the CrowdStrike Falcon® for Mobile app and a magic link. They just need to install the app and click on the link to begin the initialization process. It can be as easy as that.
For current customers, click here for more information on installing Falcon for Mobile.
Conclusion
EDR with Falcon for Mobile allows organizations to benefit from powerful reporting, investigation, and threat hunter capabilities across the enterprise's entire digital terrain, including mobile devices.
More resources
Related Content