Exposing the Adversary Beyond the Perimeter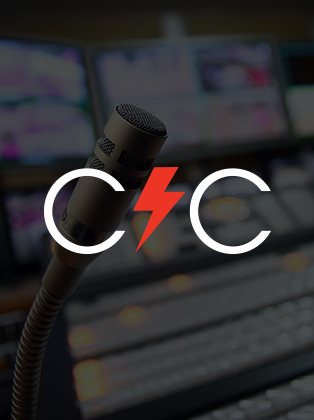 ON DEMAND
Monitoring eCrime activities without getting lost
Global cybercrime costs (eCrime) are expected to grow by 15 percent per year until 2025 forming an underground economy bigger than the UK, Germany and Italy combined. This trend is possible because cybercriminals have found safe places where they can hide, collaborate, sell stolen goods and rake in payments. These thriving underground markets also create the opportunity for new criminals to join and set up shop at low investments.
The increasing cybercrime force impacts security teams as they need to find new defenses against an increasing spectrum of attack techniques like infostealers, compromised accounts, stolen data, latest ransomware kits and more.
In this CrowdCast, we will take a look at how you can start monitoring this broad ecosystem to prevent your organization from becoming the next victim. Join our cybersecurity leaders Jackie Abrams and Josh Shapiro as they will reveal the latest insights on cybercrime.
Learn more:
About latest eCrime tactics such as access broker activity or infostealers
How to start searching and monitor underground markets without taking high risks
Why security teams need multiple use cases such as brand, credential and data exposure monitoring next to each other
Benefits digital risk monitoring solutions like Falcon Intelligence Recon brings to your extended security team
Featured Speakers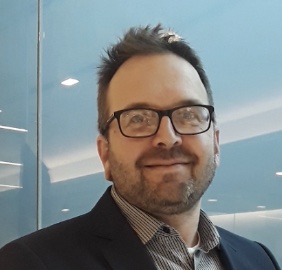 Bart Lenaerts-Bergmans
Sr. Product Marketing Manager - Intel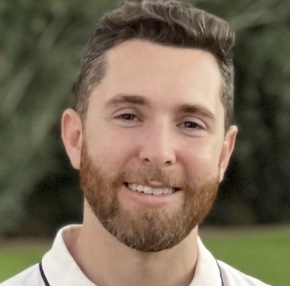 Joshua Shapiro
Strategic Threat Advisory Group, US Federal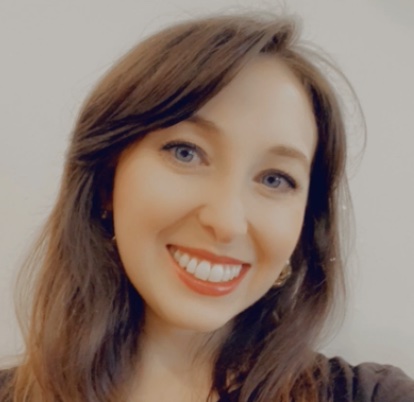 Jackie Abrams
Director of Product Management - Intel
Discover More at our

Resource Center
For technical information on installation, policy configuration and more, please visit the CrowdStrike Tech Center.
Visit the Tech Center