Private Property, No Trespassing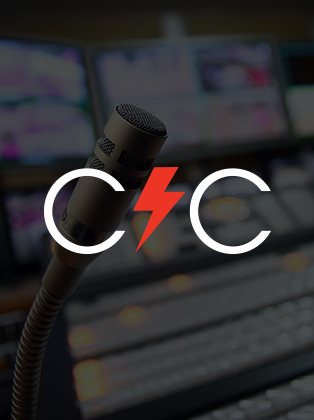 ON DEMAND
Stop Threats from Gaining Access with CrowdStrike and Zscaler
Your network houses corporate resources, business applications and sensitive data – and adversaries want in. Hybrid work and cloud apps increase attack surfaces and with a dissolving perimeter, adversaries are exploiting vulnerable endpoints to deliver polymorphic and zero-day threats. Existing security measures cannot prevent them from trespassing, moving laterally and exfiltrating data. To reduce your risk posture, a defense-in-depth strategy that layers AI-driven malware prevention and endpoint protection with Zero Trust architecture is required.
In this on-demand webinar, learn how Zscaler and CrowdStrike together empower Security and IT teams to:
Mitigate against malware using initial access, execution, and persistence techniques with AI-driven protection
Leverage bidirectional threat intelligence across endpoints, networks and cloud applications
Prevent lateral spread with automatic adaptive access policies and endpoint remediation
Discover More at our

Resource Center
For technical information on installation, policy configuration and more, please visit the CrowdStrike Tech Center.
Visit the Tech Center