2022 MITRE ATT&CK Report Card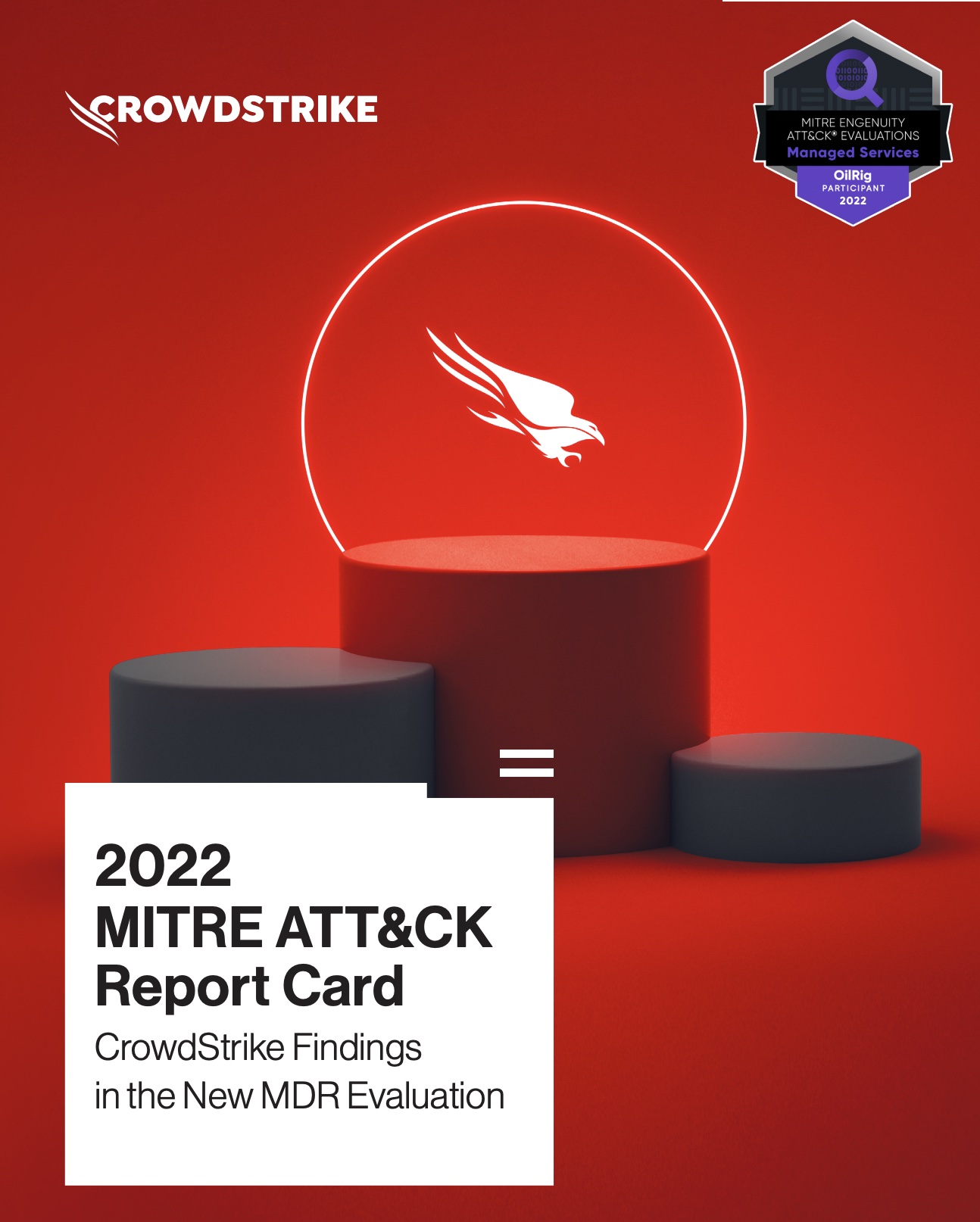 CrowdStrike MDR Findings in the 2022 MITRE ATT&CK Managed Services Evaluation
CrowdStrike Falcon Complete MDR shined in the latest 2022 MITRE ATT&CK Evaluation of Managed Services, achieving 99% detection coverage of all malicious activity emulated in the evaluation. This report card contains the technical analysis and findings that CrowdStrike produced during the active testing period of the evaluation; once the active testing concluded, CrowdStrike submitted this report to MITRE for review and final assessment. Download the report and see for yourself in detail all of the malicious activity CrowdStrike discovered and meticulously analyzed during MITRE's first-ever MDR evaluation.
Discover More at our

Resource Center
For technical information on installation, policy configuration and more, please visit the CrowdStrike Tech Center.
Visit the Tech Center