Healthcare cybersecurity solutions
Get complete and intuitive cybersecurity with the CrowdStrike Falcon® platform.
The Problem
Securing digital transformation while risks grow
Increasing cyber threats
Data breaches in the healthcare industry have rapidly increased and organizations are struggling to detect attacks and respond quickly and effectively.
Limited staff
Significant shortfalls in skilled cybersecurity workers make hiring and retaining professionals difficult. But adversaries won't wait for you to staff a team.
New risks
Rising healthcare mergers and acquisitions are introducing new cybersecurity vulnerabilities and exposing many organizations to attack.
The Solution
The premier AI-native cybersecurity platform, backed by experts






Adapt to a new digital future
CrowdStrike provides scalable cloud-native products and complete turnkey services to help you now. We protect endpoints from any location, on-and-off your network. The cloud-native Falcon platform combines threat intelligence, and response services to seamlessly support your rapid transition to a remote workforce, and telemedicine.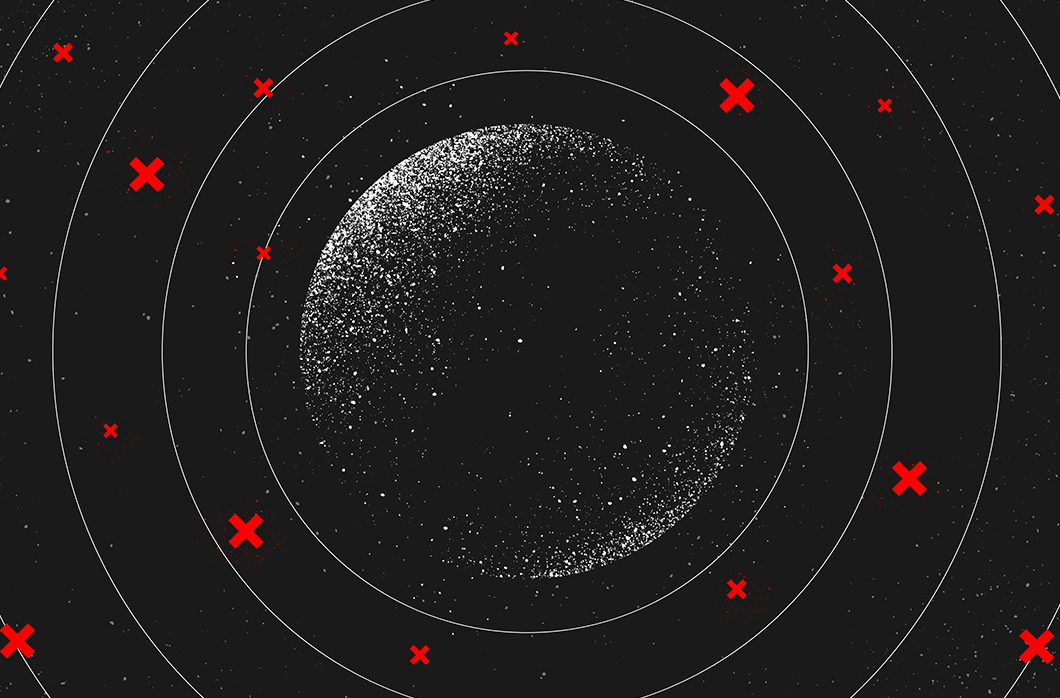 Deploy the Falcon platform with speed
The Falcon platform deploys in hours, not weeks or months. With no reboot required, our lightweight Falcon agent goes to work immediately, ensuring continuity of care without disruption. See and protect everything with an intuitive and consolidated user interface.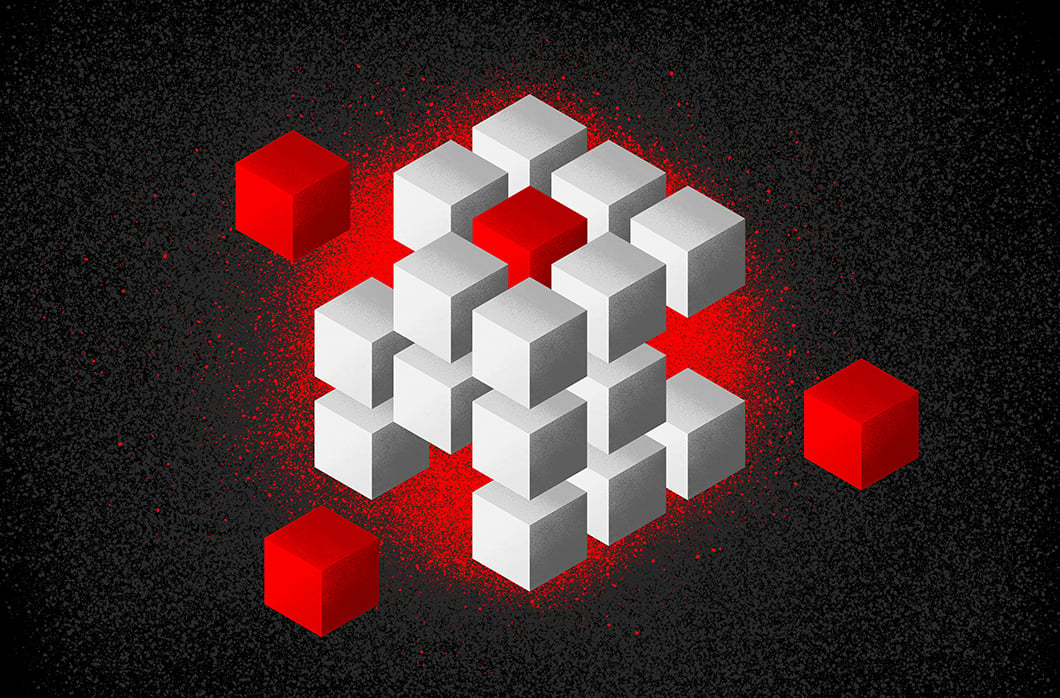 Consolidate costs and eliminate complexity
On average, CrowdStrike customers lower their IT security costs by 30%. The Falcon platform unifies visibility, prevention, identity, attack detection, cloud security and threat intelligence across Windows, Linux, Macs, mobile devices (iOS and Android), servers, virtual servers/desktops, containers, and public clouds (AWS, Google, and Azure).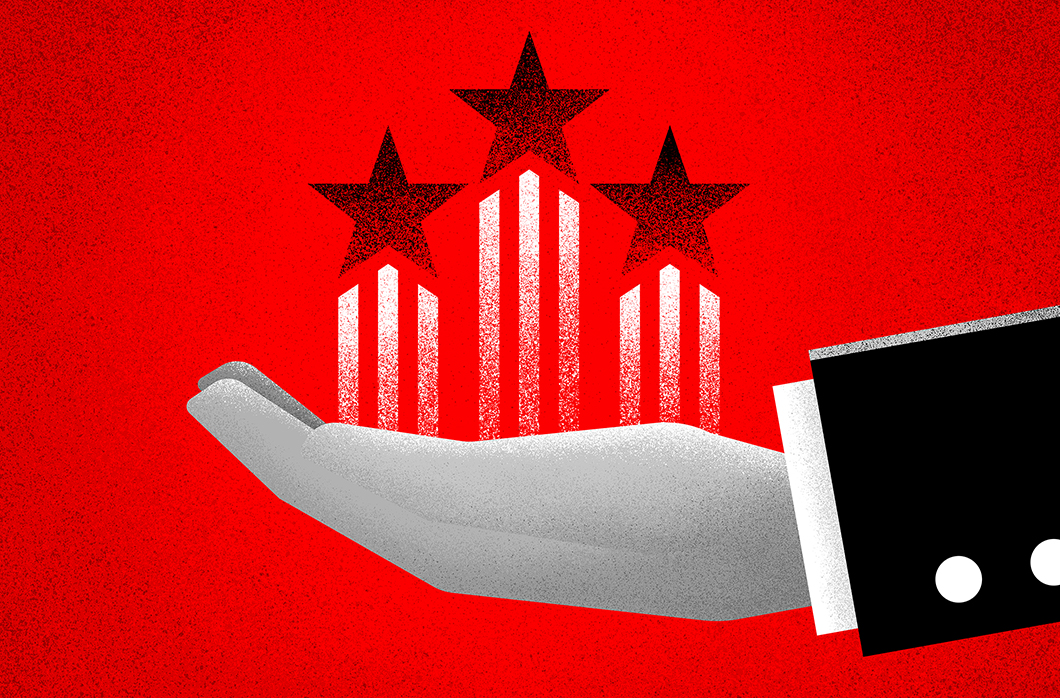 Leverage speed and expertise to protect your patients and staff
1 M+
Healthcare endpoints protected by CrowdStrike across the U.S.
79 min
The average time it took an attacker to breakout and move laterally during an attack in 2022
100+
Large and small healthcare organizations across the globe trust CrowdStrike to stop breaches
Powerful Solutions for Healthcare
Advanced endpoint protection
CrowdStrike's endpoint protection technology safeguards healthcare organization devices — desktops, tablets, laptops, and servers. It detects and prevents malware, ransomware, and other advanced threats, ensuring the security of critical systems and sensitive patient data.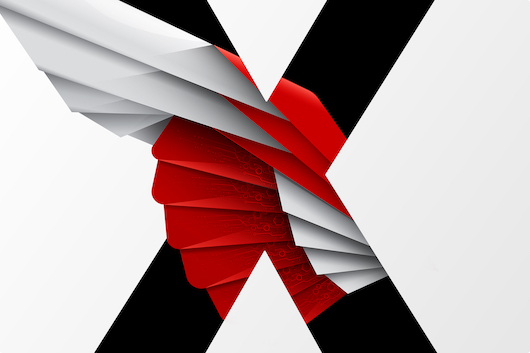 Managed Detection and Response (MDR)
CrowdStrike Falcon Complete provides 24/7 managed security operations, prioritized, actionable detections, and security insights with minimal downtime. Get proactive threat hunting and native threat intelligence for a rapid response against sophisticated attacks.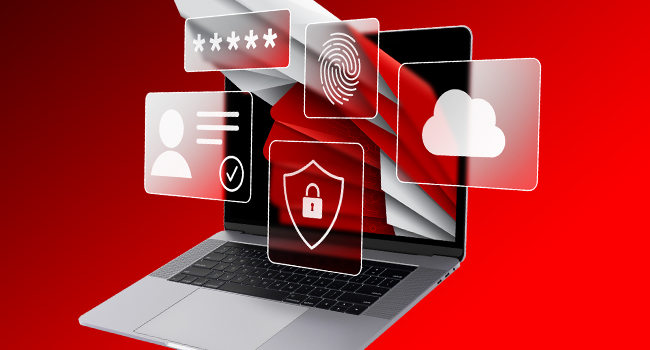 Falcon Discover for Internet of Things (IOT) and Internet of Medical Things (IoMT)
CrowdStrike provides unmatched visibility, protection, and monitoring for all IoMT, operational technology, IoT, and IT environments in healthcare. Break silos, map assets, and view your attack surface through an easy to read, visual interface.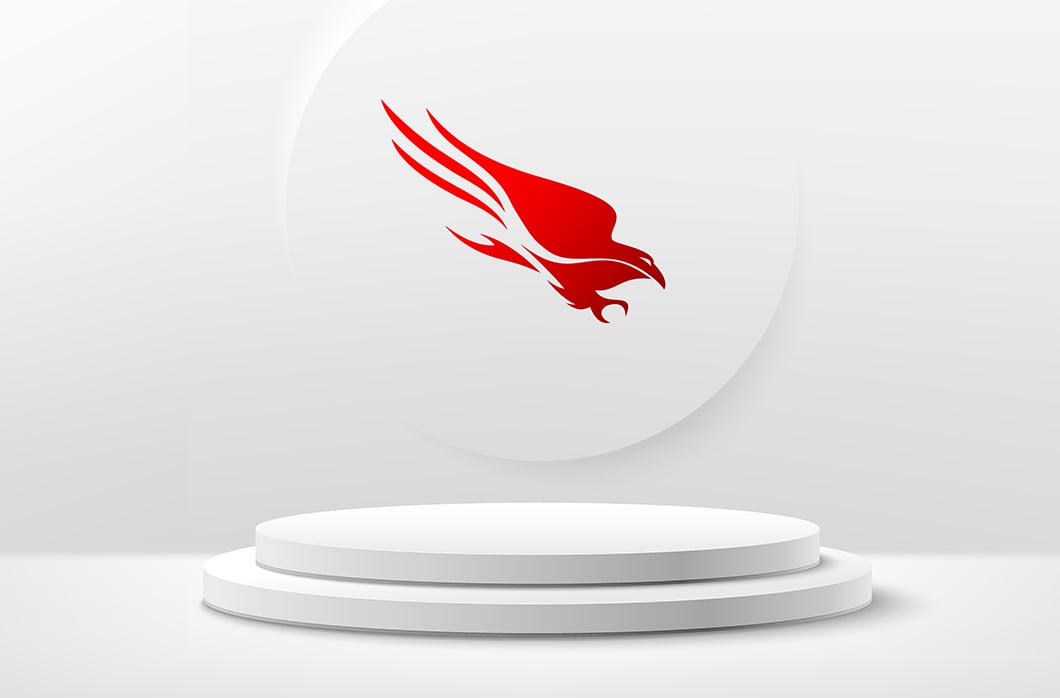 Stop active breaches with
CrowdStrike® Incident Response
Healthcare organizations of all sizes are facing a wide range of attacks and potential threats. CrowdStrike Services can help you detect, contain and investigate them.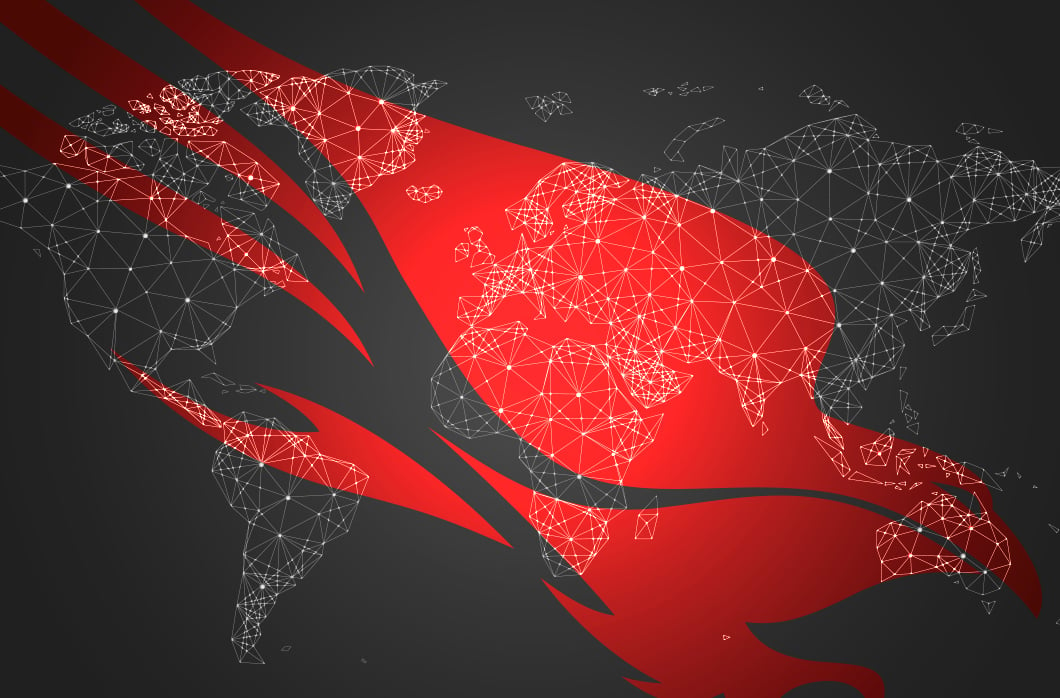 Request information about the Falcon platform and how we help healthcare organizations.
Contact us
Request information about the Falcon platform and how we help healthcare organizations.
Contact us
Ransomware
Ransomware protection solutions to protect patient data
Healthcare organization costs related to ransomware attacks have skyrocketed in the last 10 years and legacy endpoint solutions can't keep up with modern threats. Learn how ransomware is evolving and how to stop it in its tracks.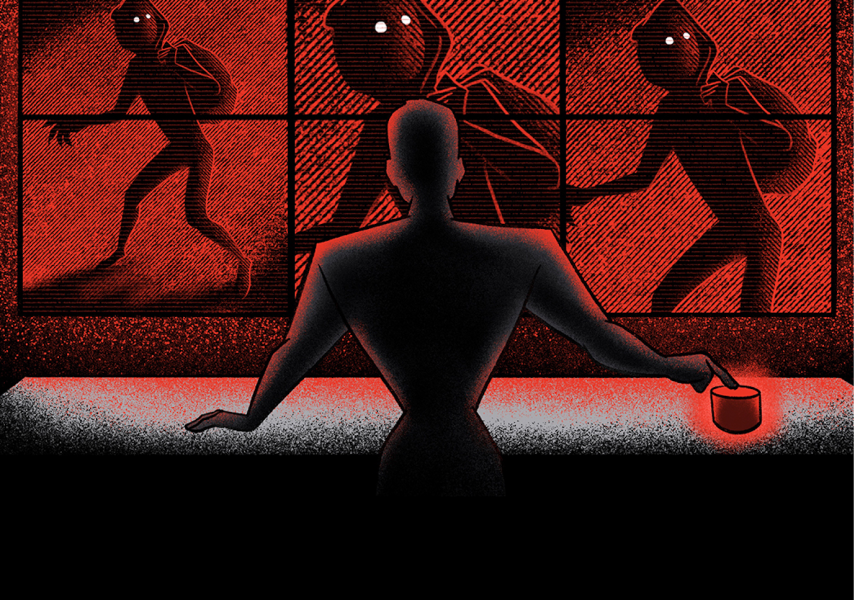 Compliance
Security tools to help with compliance requirements
Regulations to protect sensitive patient privacy and healthcare data are continuing to drive digital transformation. See how the CrowdStrike platform can help enhance your security.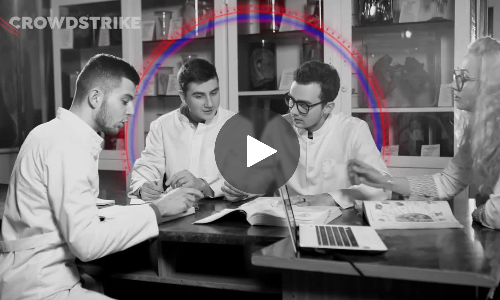 University Health System: Toronto
As the largest teaching and research hospital in Canada, UHN required a platform that was easy to use, easy to deploy and helped their team stay ahead of threats targeting their environment and sensitive patient records.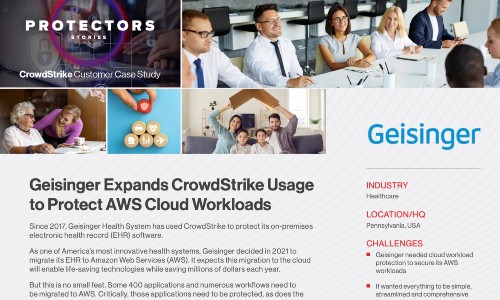 Geisinger Health System
Since 2017, Geisinger Health System has used CrowdStrike to protect its on-premises electronic health record (EHR) software. When they decided to migrate 400 applications and numerous workflows to Amazon Web Services, Geisinger turned to CrowdStrike to protect their sensitive data.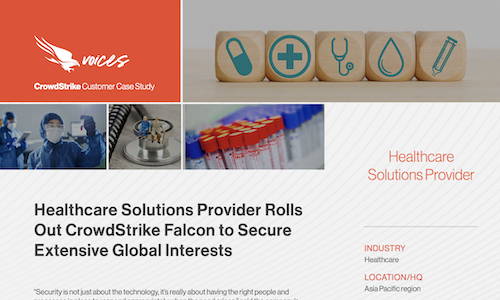 Healthcare Provider
When a veteran healthcare solutions provider needed to secure their extensive global interests, they trusted CrowdStrike to protect and secure their systems.
Montage Health
Learn how Montage Health is protecting their patients and staff from threats with CrowdStrike.
What our customers say
"The pressure on healthcare is just tremendous. The environment changes every single day. We very strategically looked at partners like CrowdStrike who we could hand off a lot of the stuff we do in house. Those things that are extremely important and really time consuming were handed over to CrowdStrike so we had more time to do advanced work for security."
Tahir Ali, CTO & CISO
@Montage Health
"With the threat landscape evolving surrounding the global health pandemic, we partnered with CrowdStrike to close the gap on an ever growing need for endpoint detection & response (EDR). Time to identify & remediate is a vital concern for healthcare systems that have pivoted focus on changes that have come as a result of the pandemic. We were able to deploy the Falcon Complete solution within days across our enterprise."
Jesse Fasolo, Director, Tech & Info Sec
@St. Joseph's Health, New Jersey