Healthcare Cybersecurity Solutions
CrowdStrike Falcon® provides complete, effective and easy-to-use endpoint protection for healthcare organizations around the world.
Request Info
CrowdStrike protects healthcare systems from cyberattacks, so you can focus on delivering quality patient care.
Together, the world must adapt to the new normal

CrowdStrike provides scalable cloud-native products and complete turnkey services to help you now. We protect endpoints from any location, on-and-off your network. The cloud-native Falcon platform combines threat intelligence, and response services to seamlessly support your rapid transition to a remote workforce, and telemedicine.

Provides rapid streamlined deployment for faster time-to-value

The Falcon platform deploys in hours, not weeks or months. The lightweight Falcon agent doesn't require a reboot to install, and goes to work immediately, ensuring continuity of care without disruption.

Lowers costs to help you meet budget requirements

On average, CrowdStrike customers lower their IT Security costs by 30%. The Falcon platform unifies visibility, prevention, detection and threat intelligence across Windows, Linux, Macs, mobile devices (iOS and Android), servers, virtual servers/desktops, containers and public clouds (AWS, Google and Azure).
CROWDSTRIKE FALCON & COMPLIANCE
Assist in conforming to HITRUST and HIPAA requirements.
Rapidly demonstrate adherence to common compliance frameworks.
Achieve a new standard in healthcare cybersecurity through the 1-10-60 security posture.
Reduce risk against an ever-evolving threat landscape.
Protect valuable patient healthcare data from breaches.
Galvanize your healthcare operations against disruptive cyberattacks (i.e. ransomware).
ONE AGENT, ONE PLATFORM, ALL ENVIRONMENTS
Whether your infrastructure is on-premise, cloud or hybrid, Falcon deploys in seconds and is operational with zero down-time, reboots or scan storms.
VDI provides security for the most tightly constrained resources.
Secure IOT and medical devices through falcon network as a service.
Granular visibility and continuous monitoring of healthcare infrastructure.
"Discover" your connected devices and workloads and understand their security posture — trust nothing.
Shine a "Spotlight" on risks and vulnerable assets.
Offers a "Complete" way to overcome a human firewall (managed triage, hunting and remediation).
Healthcare Organizations Trust CrowdStrike
3.1 Trillion+ Cyber Events
The CrowdStrike Threat Graph® collects high-fidelity telemetry from millions of endpoints around the globe, enriches them with threat intelligence and indexes them for quick and efficient access.
53+ Healthcare Adversaries
CrowdStrike Intelligence gathers data on the sophisticated threat actors who regularly set their sights on the healthcare industry and the tactics they use to conduct attacks.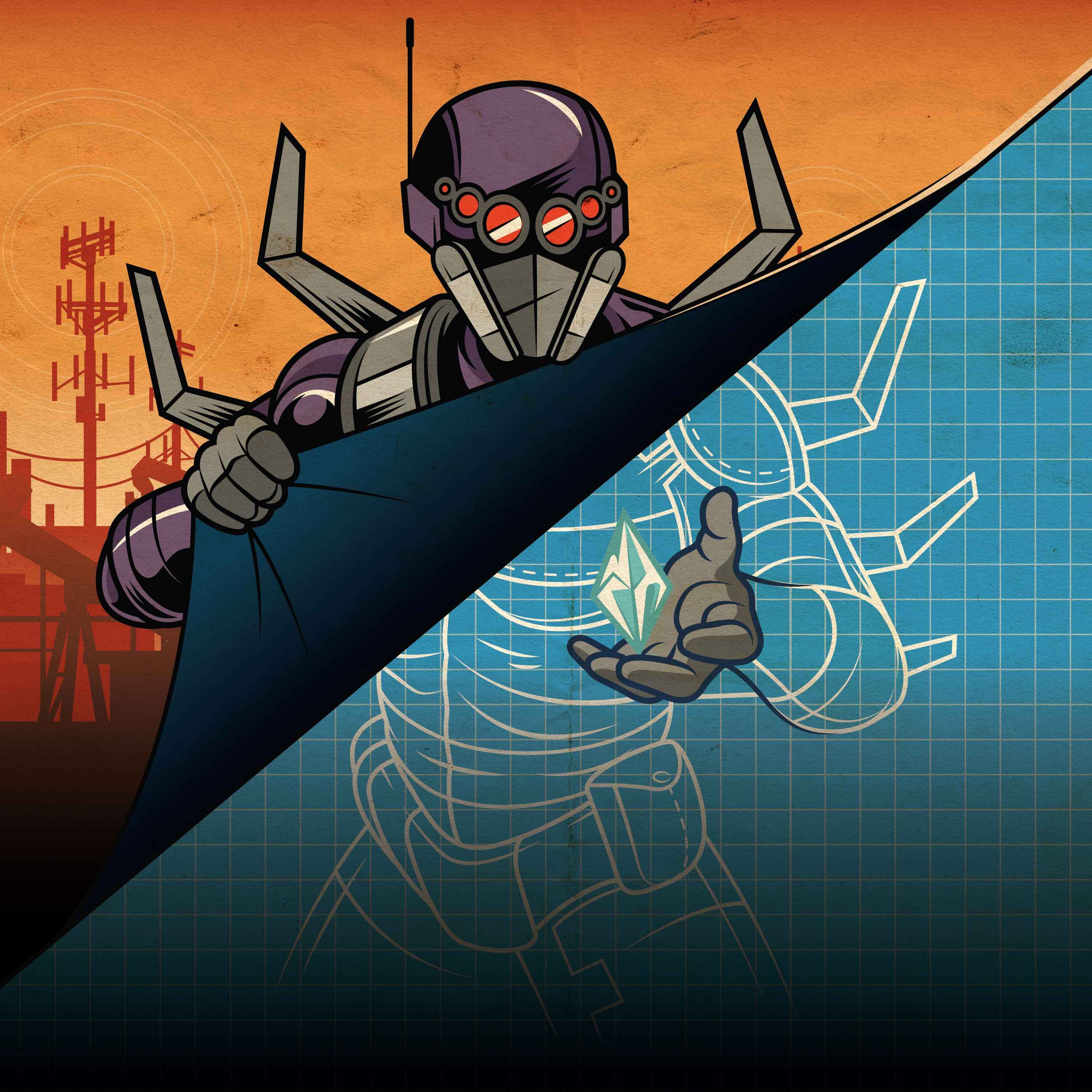 165 Million+ Indicators
The massive amount of threat data CrowdStrike collects and analyzes provides the full context of threats, including the tactics, techniques and procedures attackers are using to target healthcare organizations.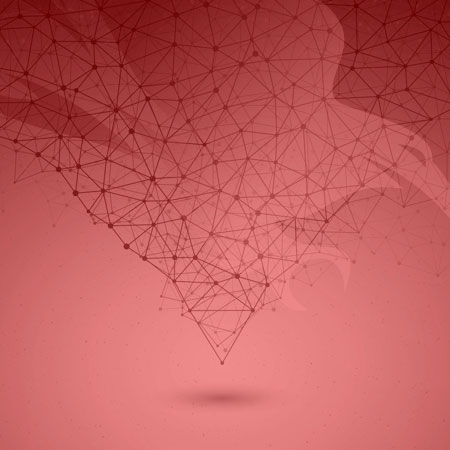 100+ Healthcare Customers
Healthcare organizations across the globe trust CrowdStrike to stop breaches and keep their data safe.
1 Million+ Healthcare Endpoints
CrowdStrike safeguards over one million healthcare endpoints and counting across the U.S.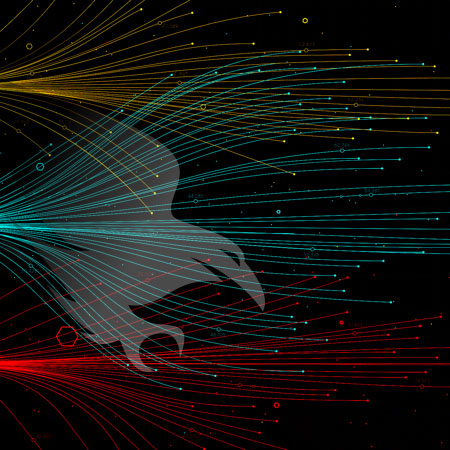 CrowdStrike Customers
RELATED PRODUCTS AND SERVICES
PRODUCTS
The CrowdStrike Falcon® platform is flexible and extensible with endpoint security modules designed to protect against today's sophisticated threats. The following are the solutions most widely used by CrowdStrike federal customers:
All Products
SERVICES
CrowdStrike has the expertise and resources to help you prepare, prevent and respond to attacks. Browse the Services portfolio of incident response and proactive services ranging from strategic advisory service to technical assessment services:
All Services
WHAT OUR CUSTOMERS SAY ABOUT US
"I will have to admit that when we first started to consider the Falcon Complete solution, my team was a little apprehensive because the first question is: Can they respond fast enough? But, as part of the partnership you come to understand that an organization like CrowdStrike brings a very high level of expertise to the table."
David Maddox
CISO, Saint Luke's Health System
"With the threat landscape evolving surrounding the global health pandemic, we partnered with CrowdStrike to close the gap on an ever growing need for endpoint detection and response (EDR). Time to identify and remediate is a vital concern for healthcare systems that have pivoted focus on changes that have come as a result of the pandemic. We were able to deploy the Falcon Complete solution within days across our enterprise."
Jesse Fasolo
Director, Technology & Information Security, St. Joseph's Health (NJ)
"Our organizational vision aims to ensure that Alaska's native people are the healthiest in the world. We can only achieve this when we can put our full attention and focus into providing world-class care. CrowdStrike has proven to be an integral part of our team and the Falcon platform has been invaluable. They protect our systems so we can protect our customer-owners."
Ryan Smith
IT and Security Manager, SouthCentral Foundation
"Our goal is to follow CrowdStrike's recommendations of one minute to detect an adversary, ten minutes to perform a full investigation, and sixty minutes or less to eradicate the intruder. With CrowdStrike, we can do that."
Chief Information Security Officer
Children's Hospital in Texas
"We looked to CrowdStrike to better our security posture in the face of the global healthcare pandemic. Healthcare information security teams must adapt their strategy to decrease the chances of any interruption due to increased healthcare targeted attacks surrounding the environment we are in, including increased remote workers, limits with staff being remote and emergent focus patient care."
Jesse Fasolo
Director, Technology & Information Security, St. Joseph's Health (NJ)
"The Falcon team is so skilled at threat hunting that we now know about incidents and events that would have been invisible to us before we had CrowdStrike. The difference is significant and above our expectations. CrowdStrike gives us a lot of value."
Chief Information Security Officer
Children's Hospital in Texas