Extending Security Controls to OT Networks with Claroty and CrowdStrike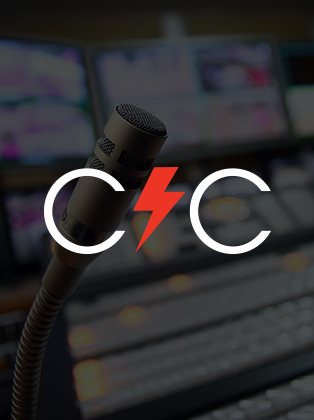 ON-DEMAND
The acceleration of digital transformation is changing the security posture of industrial enterprises and critical infrastructure organizations. New conditions have given rise to converged IT/OT environments with complex attack surfaces where threats often have pathways across the once-impenetrable IT/OT boundary.
Mitigating these risks to ICS networks is increasingly the responsibility of IT security teams. Since the OT environments within such networks are typically incompatible with IT security tools, they are largely invisible to these teams. The result is an inadequate inventory of IT/OT assets and inability to detect the threats and mitigate the risks they face.
Join Claroty and CrowdStrike to learn how they joined forces to tackle this years-old challenge. This joint solution is the first of its kind to deliver full-spectrum IT/OT visibility and threat detection coverage for ICS networks.
Topics covered during this webinar will also include:
How the solution creates a single source of truth for IT/OT asset information
How the solution utilizes the industry's largest IT/OT threat signature database to enhance detection capabilities and reduce false positives for ICS networks
Speakers:
Grant Geyer, Chief Product Officer at Claroty
Chris Kachigian, Sr Director Global Solution Architecture at CrowdStrike
David Hatchell, Director IOT/ICS at CrowdStrike "
Discover More at our

Resource Center
For technical information on installation, policy configuration and more, please visit the CrowdStrike Tech Center.
Visit the Tech Center