GDPR: Myths and Urban Legends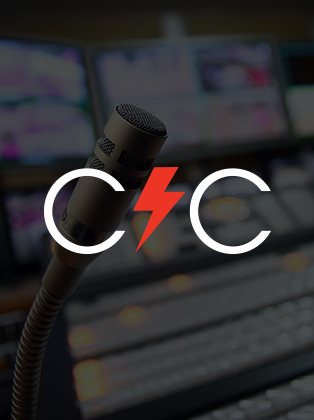 WATCH ON DEMAND
You've heard all about the impending doom that the GDPR regulations will bring after 25 May 2018 and how your organization must prepare to be compliant. However, it might not be as bad as you think and it most definitely won't be as bad as you've been told.
Scaremongering aside, in this webinar we'll dispel some common GDPR myths and cover what actually constitutes a personal data breach under the Article 29 Working Party's GDPR guidance. We'll also give you advice on how to respond to a breach in your environment and how you can remediate in the worst case scenario.
Key takeaways:
What is a breach under the GDPR
What you need to do in case of a breach
Key metrics you can benchmark your SOC against
Featured Speakers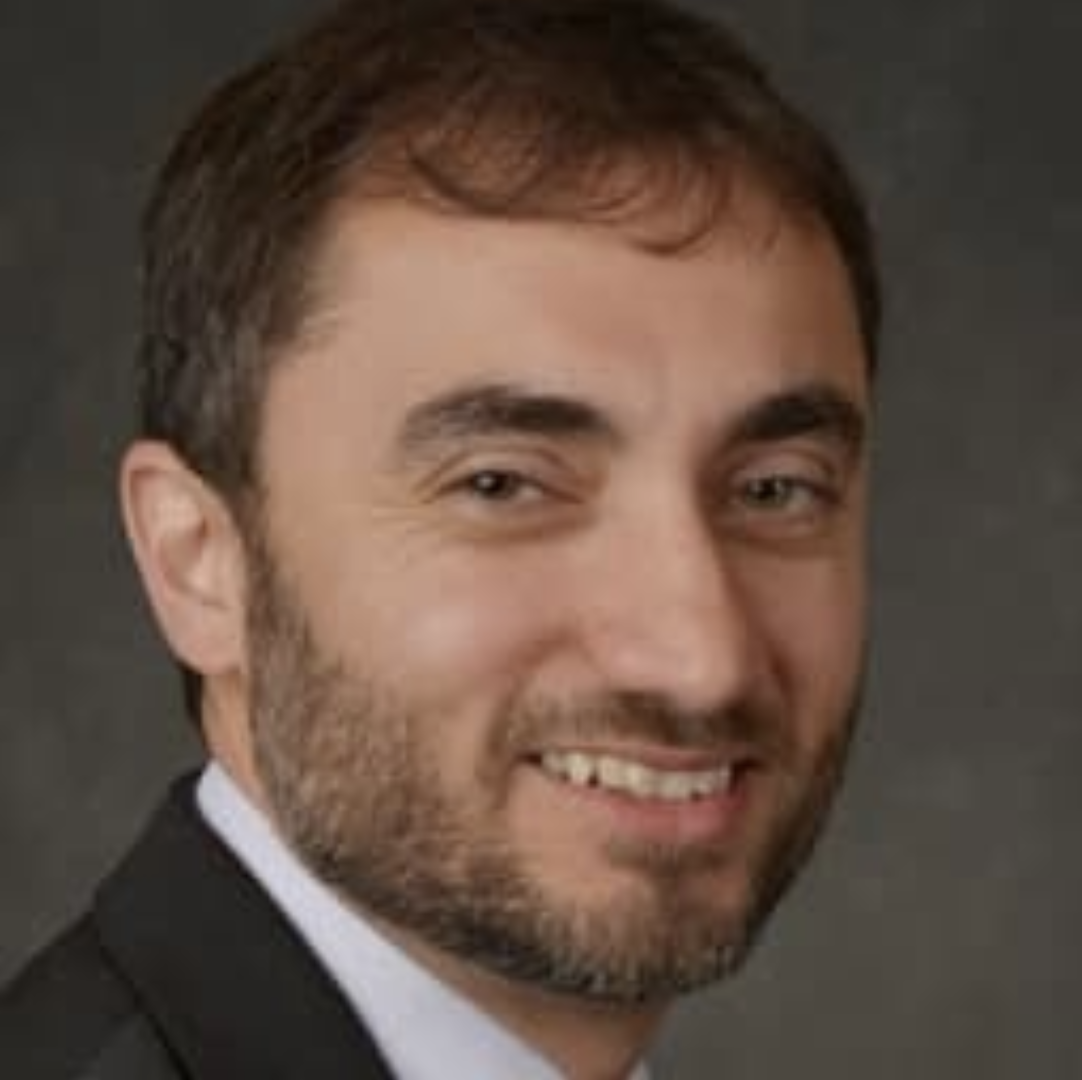 Drew Bagley
Privacy Counsel & Director of Global Cyber Policy, CrowdStrike
Drew spearheads CrowdStrike's data protection efforts and global cyber policy initiatives. He helps lead the Secure Domain Foundation and the ICANN Competition, Consumer Choice, & Consumer Trust Review Team. Also a member of the Europol Advisory Group on Internet Security, Drew is actively engaged in Internet governance and cybersecurity forums around the globe.
Discover More at our

Resource Center
For technical information on installation, policy configuration and more, please visit the CrowdStrike Tech Center.
Visit the Tech Center