Obsidian + CrowdStrike: Detection and Response Across Cloud and Endpoints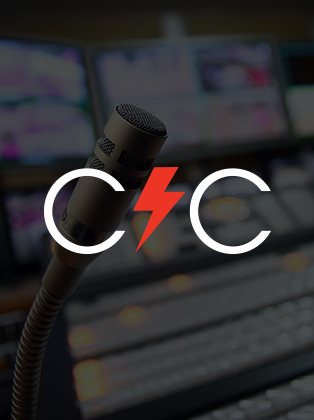 ON-DEMAND
Rapid cloud adoption and an increasingly mobile workforce have created evolving complexities in the security world. As companies empower employees with more access anywhere and anytime, blindspots form between devices and the cloud. The Security and IT teams navigating this era of digital transformation face a disconnect between endpoint and cloud visibility which hinders their ability to proactively spot or remediate a breach. These teams require complete and comprehensive visibility, speed, and precision to best protect critical business assets and build seamless security architecture.
Download this webinar with Obsidian Security and CrowdStrike to learn how to bridge the visibility gap. We unpack the combination of Obsidian CDR and the CrowdStrike Falcon®️ platform to showcase how it delivers seamless visibility and end-to-end protection across both cloud applications and endpoint devices.
This webinar will cover:
How mobile users and SaaS and cloud services are driving shifts in security.
How single-pane visibility and protection across SaaS applications and endpoints.
How to improve efficiency and accuracy when responding to a breach or threat.
And watch a LIVE DEMO of multi-dimensional threat hunting and *new* alerting capabilities between Obsidian CDR and CrowdStrike Falcon®️.
Featured Speakers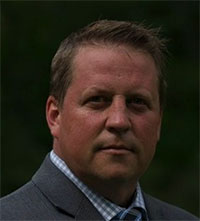 John Doetch
Director WW Systems Engineering - Obsidian Security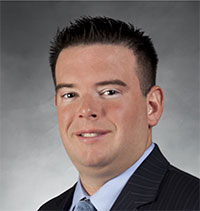 Chris Kachigian
Sr Director Global Solution Architecture - CrowdStrike
Discover More at our

Resource Center
For technical information on installation, policy configuration and more, please visit the CrowdStrike Tech Center.
Visit the Tech Center