Supporting Government Missions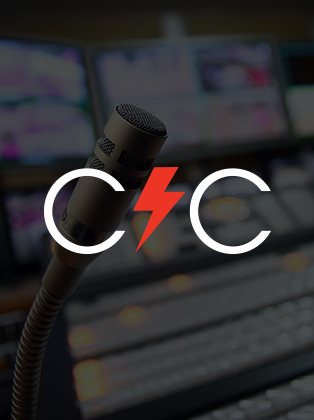 WATCH ON DEMAND
Transforming Cybersecurity with the Cloud
The cloud is key to transforming & modernizing IT and cybersecurity for government entities at every level. Cloud computing enables public sector organizations to carry out their missions with increased speed, scale, and agility, but it also raises questions about security.
This webinar, "Supporting Government Missions: Transforming Cybersecurity with the Cloud," features CrowdStrike® public sector security experts addressing the crucial security issues impacting today's public sector organizations as they move more of their workloads to the cloud. Join them as they view today's threat landscape through the lens of the public sector and review the impact breaches have taken on government agencies, and most importantly lessons learned you can take advantage of to secure your multi cloud mission enabling capabilities.
Join these seasoned experts to learn:
Cybersecurity trends in federal, state and local governments, including cyber threat information from the CrowdStrike Falcon Intelligence™ team
A deep dive into real-world examples that demonstrate the unique advantages offered by cloud-powered technologies
Cybersecurity best practices for securing multi-cloud and enterprises for federal, state and local governments
The advantages of endpoint protection that's purpose-built for the cloud – why it allows you to take full advantage of the cloud's power
Featured Speakers
Curt Aubley
Vice President of Global Government Solutions and Technical Alliances, CrowdStrike
Curt Aubley, (CISSP, CISM, CEH, QEH, IAM/IEM) is CrowdStrike vice president of global government solutions and partner solution architecture. Curt has extensive experience in cybersecurity, joining CrowdStrike from Intel Corporate, where he was the VP/CTO/GM of Intel Corporation's Cloud Computing/Data Center Group for three years focused on hyper cloud computing, machine learning and cybersecurity. Before Intel, Curt was the VP/CTO of Lockheed Martin's Information Systems & Global Security group for 14 years focused on global government cybersecurity solution operations and innovation. Curt is a recognized public speaker and former officer in the US Army.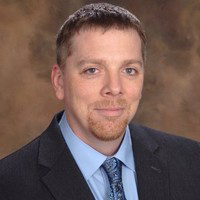 Scott Taschler (Moderator)
Director of Products, CrowdStrike
Scott Taschler has over 20 years of experience in the cybersecurity industry with a strong focus on optimizing workflows in the security operations center (SOC). In his current role as director of product marketing for CrowdStrike, Scott works with organizations across the globe to understand the biggest barriers to productivity and drive thought leadership on optimizing incident response and threat hunting. Prior to CrowdStrike, Scott spent 14 years as a technical leader for McAfee, with deep expertise in SIEM, incident response, threat intelligence and other building blocks of a successful SOC. Scott is based in Minneapolis, MN.
Discover More at our

Resource Center
For technical information on installation, policy configuration and more, please visit the CrowdStrike Tech Center.
Visit the Tech Center