You Can't Stop the Breach Without Prevention AND Detection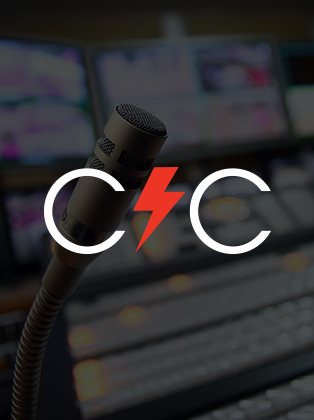 Endpoint security professionals are dealing with pressure from all angles. They must protect an expanding attack surface caused by employee mobility, while staying on top of evolving threat actor tactics and continued compliance mandates. To help mitigate the risks, security pros need to rethink their current endpoint security strategies and move past reactive security technologies.
CrowdStrike VP, Product Management Rod Murchison and guest speaker Chris Sherman, Forrester Research analyst, will discuss how modern approaches must balance prevention with detection capabilities in the context of an overall security strategy. Ultimately, this will give security professionals the ability to better deal with the influx of new device types and data access requirements while reducing the likelihood of compromise.
In this CrowdCast, Forrester and CrowdStrike will present:
Forrester's Targeted-Attack Hierarchy of Needs
The six core requirements to a successful endpoint security strategy
Preparing for and responding to targeted intrusions and attacks
How CrowdStrike lines up with Forrester's Hierarchy of Needs framework
Featured Speakers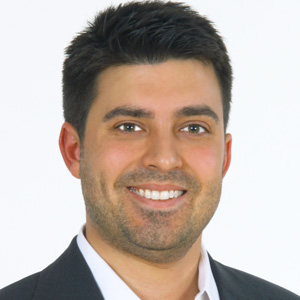 Chris Sherman
Forrester Research, Analyst
Chris is an analyst serving Security & Risk (S&R) Professionals. His research focuses on helping S&R Pros make strategic decisions regarding endpoint security (laptops, PCs, smartphones, and tablets) and data privacy, such as how to secure employee-owned devices while meeting industry compliance standards. Chris also works closely with Forrester's Infrastructure & Operations team to help integrate security operations with traditional endpoint management.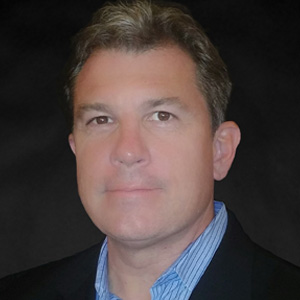 Rod Murchison
CrowdStrike, VP, Product Management
As Vice President of Product Management, Rod is responsible for driving CrowdStrike's strategic and tactical requirements, and ensuring our pricing & packaging strategy creates excellent value for our customers and partners. Rod is a seasoned industry leader with a 20 year history of bringing innovative products to market, and has authored several patents in the fields of security, networking, encryption, and authentication. Prior to joining CrowdStrike, Rod held executive-level positions at Tripwire, Boeing, Juniper and Blue Coat.
Discover More at our

Resource Center
For technical information on installation, policy configuration and more, please visit the CrowdStrike Tech Center.
Visit the Tech Center