Mitigate Cloud Threats with an Adversary-Focused Approach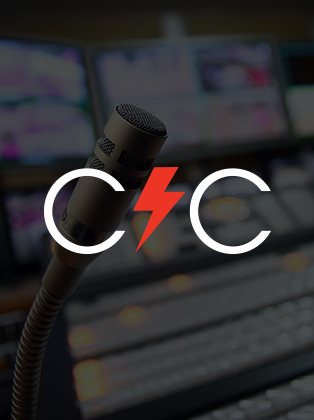 ON DEMAND
As organizations migrate more services and applications to the cloud, threat actors are using the same services as their prey, and for the same reason: to enhance and optimize their operations. Sophisticated attackers are going after any weak points that allow them to compromise the ever-growing amount of critical business data and applications hosted in the cloud.
Tune in to this CrowdCast to hear CrowdStrike experts on AWS explain three steps to mitigate cloud security threats with an adversary-focused approach:
Shift left and enrich CI/CD processes to detect threats and vulnerabilities before they reach production
Provide real-time protection in the control plane
Secure hosts and containers at runtime
Featured Speakers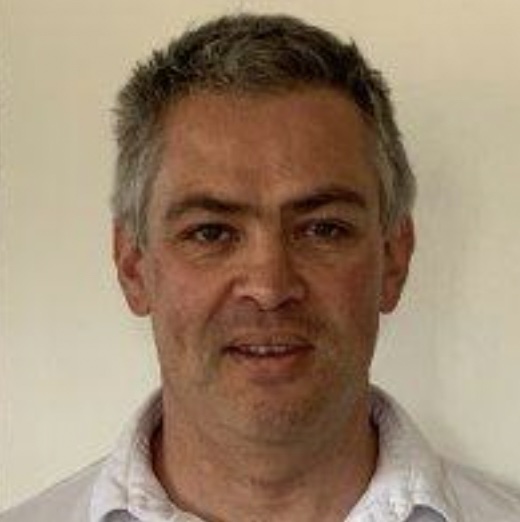 Justin Harris
Senior Manager, Strategic Cloud GTM, Solutions Architect, CrowdStrike
Justin Harris is an industry veteran with almost three decades of experience across leading organizations including Netscaler, Citrix Systems and Palo Alto Networks. With a strong engineering background as his foundation, he is a highly regarded expert specializing in Amazon Web Services (AWS), Microsoft Azure, CGP and other Public Cloud environments. Presently, he is a Solutions Architect at CrowdStrike, where he guides development and expansion of innovative cloud security solutions.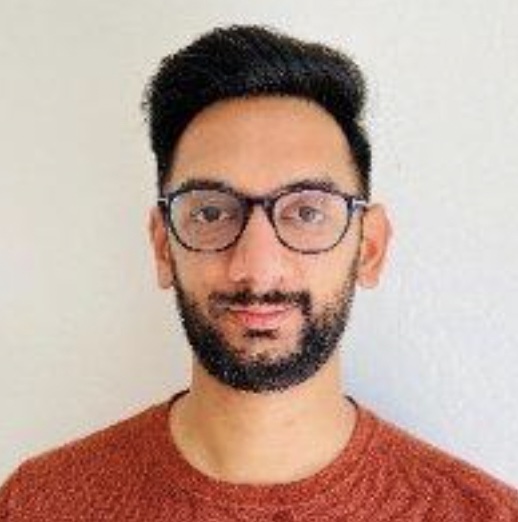 Sameer Vasanthapuram
Senior Product Marketing Manager, Cloud Security, CrowdStrike
With almost 15 years of industry experience, Sameer Kumar Vasanthapuram has built his expertise on delivering technical solutions to ensure client success with leading companies including Akamai Technologies, Fortinet and Hughes Network Systems. More recently, he switched gears to focus on building security infrastructure as a Principal Solution Architect with Amazon Web Services and today is a Senior Product Marketing Manager at CrowdStrike, where he blends his proven technology solving prowess along with his passion and knowledge for developing leading cloud security solutions.
Discover More at our

Resource Center
For technical information on installation, policy configuration and more, please visit the CrowdStrike Tech Center.
Visit the Tech Center