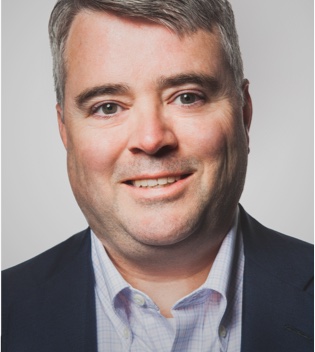 JERRY DIXON
Chief Information Security Officer
Jerry Dixon is the Chief Information Security Officer at CrowdStrike, with more than two decades of cybersecurity experience on the front lines of incident response, cyber crisis management, national cybersecurity policy and critical infrastructure protection.
Previously, he served as vice president, cyber threat intelligence and incident response at American Express, where he spearheaded the creation of forward-looking strategies to operationalize threat intelligence, incident response, and computer network defense.
Jerry has held multiple leadership positions at top-tier security companies and government agencies, including director-level positions at the Department of Homeland Security National Cyber Security Division and United States Computer Emergency Readiness Team. He is considered one of the foremost industry experts on risk mitigation, incident response and proactive security.
Jerry earned a Master of Science degree from Norwich University in Information Assurance.