The Secret to Cybersecurity for Small Businesses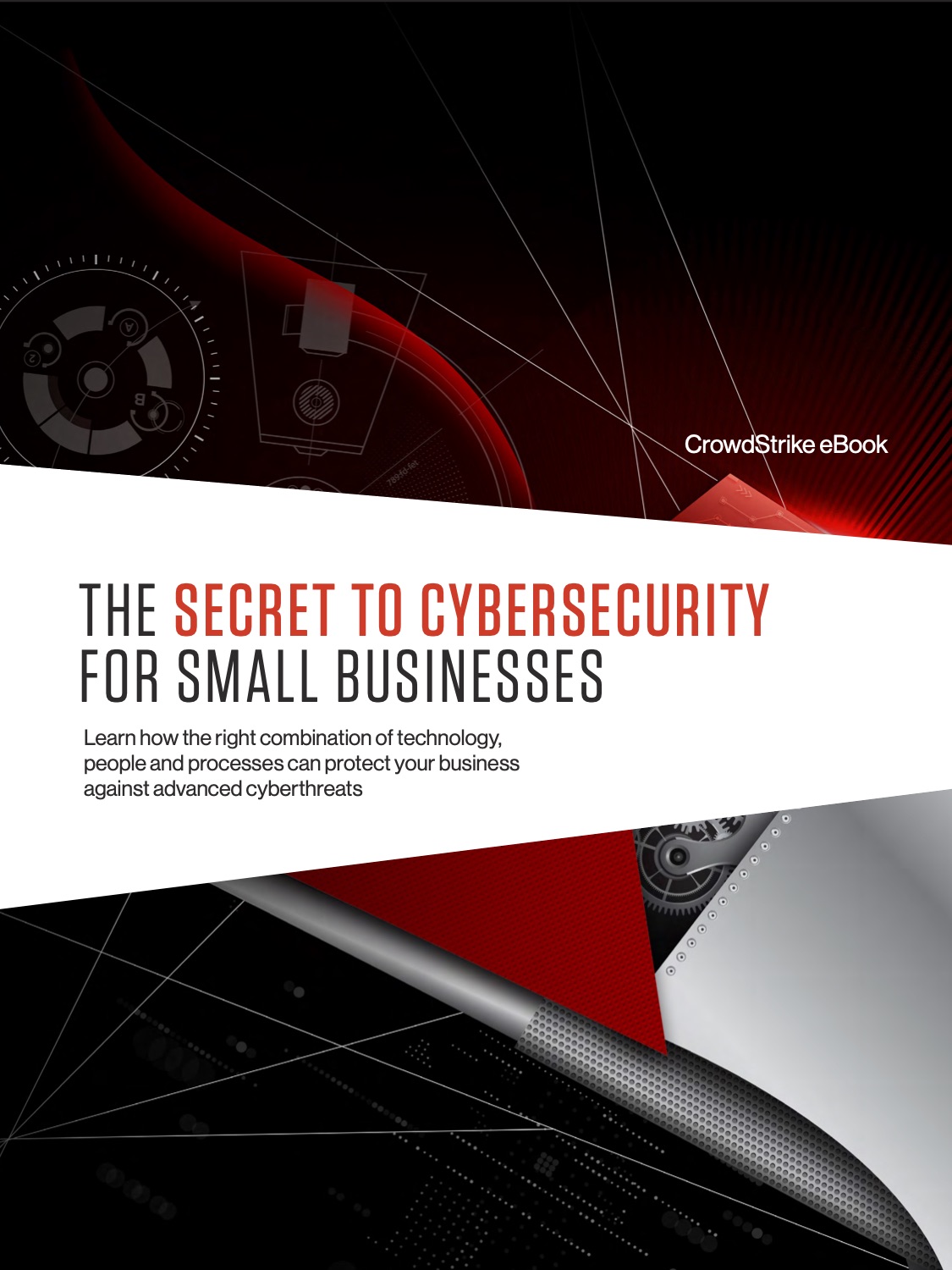 Protect your business against advanced attacks with the right combination of technology, people and processes
While much of the reporting on cyberattacks focuses on large companies, the truth is that small businesses are not immune. According to Datto's Global State of Channel Ransomware report, "60% of small and medium businesses reported ransomware attacks in 2020."
Small businesses are being targeted by cybercriminals and often don't have the visibility to know when they've been breached or the resources to quickly extract the threat. This eBook provides an overview of the cyberthreat landscape specific to small business, along with examples of cyberattacks and recommendations on how to protect and secure your business from advanced threats.
Download this eBook to learn:
The top five cybersecurity misconceptions by small businesses
How to guard your business with a solid security posture
Real-world examples of cyberattacks and how small businesses overcame the adversary
How the right combination of technology, people and processes can offer the best protection against breaches
Discover More at our

Resource Center
For technical information on installation, policy configuration and more, please visit the CrowdStrike Tech Center.
Visit the Tech Center