Threat Intelligence Events
Hunting For Adversaries, Finding Evil, Eliminating The Threat
CrowdStrike Intelligence enables organizations to predict and prevent nation-state, eCrime and hacktivist attacks. Learn how threat intelligence provides security operations center, incident response and cyber threat intelligence teams with everything they need to quickly detect, understand and take action against today's most sophisticated cyber threat actors.
Upcoming Events
There are no upcoming threat intelligence events at this time.
Cybersecurity Conferences
Join us and learn how we stop breaches
Workshop Wednesdays
CrowdStrike hands-on workshops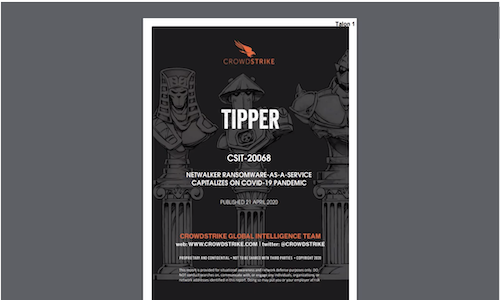 Threat Intelligence to Protect a Remote Workforce
In this demo, we will look at how CrowdStrike helps organizations understand adversaries and defend against evolving threats through expert research, alerts and reporting.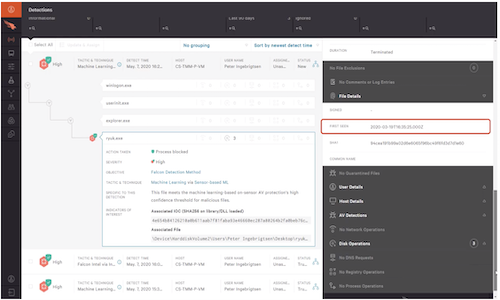 Falcon X – Intelligent Alerts for a Remote Workforce
CrowdStrike's FalconX provides intelligent augmented alerts that provide actionable information to speeds investigations, and reduces remediation time.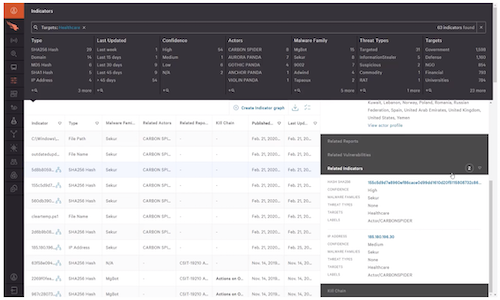 Actionable Indicators to Protect a Remote Workforce
In this demo, we will see how CrowdStrike provides extensive intelligence information as well as customization options to empower organizations with relevant indicators to improve overall security posture.