Accelerate Your Zero Trust Security Journey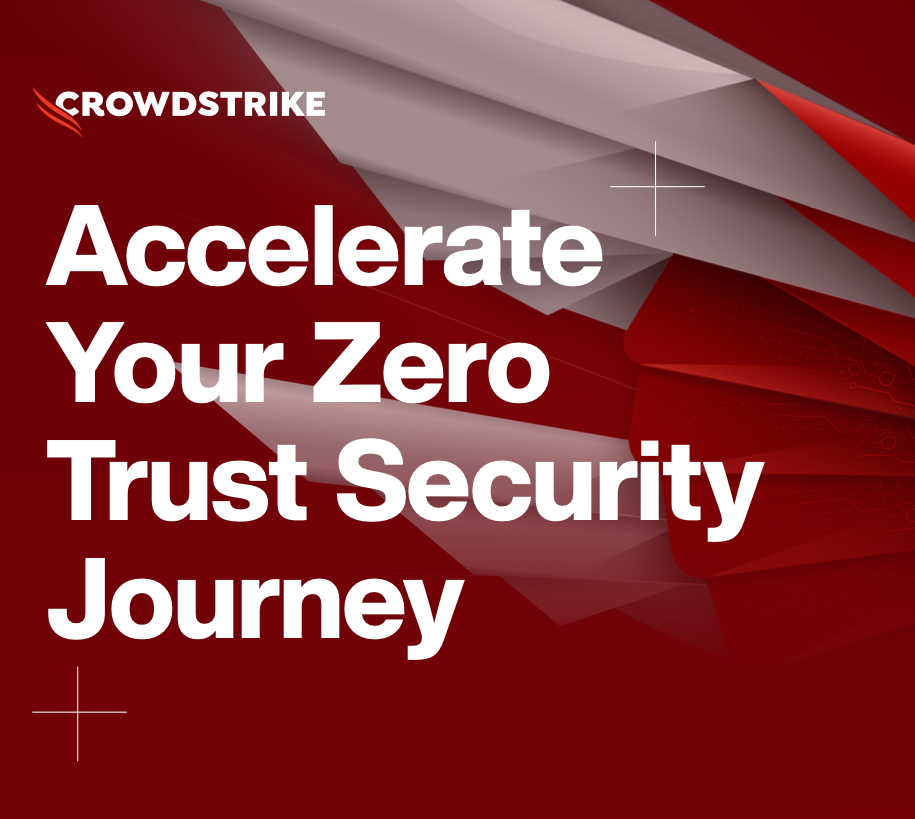 Reduce Security Complexity. Improve User Experience.
If you are undertaking the Zero Trust security initiative, you would have realized that it is not a one-stop solution. You understand that it's a journey that should cover the key entities – your endpoints, identities, and workloads, to maximize protection from modern attacks such as ransomware and supply chain threats. Your Zero Trust strategy should reduce security complexity, improve user experience, and scale up as your business grows.
Download our infographic and see where organizations like yours are in their Zero Trust journey, their preferred framework, key focus areas, and success metrics in operationalizing Zero Trust security.
Discover More at our

Resource Center
For technical information on installation, policy configuration and more, please visit the CrowdStrike Tech Center.
Visit the Tech Center