Five Critical Capabilities for Modern Endpoint Security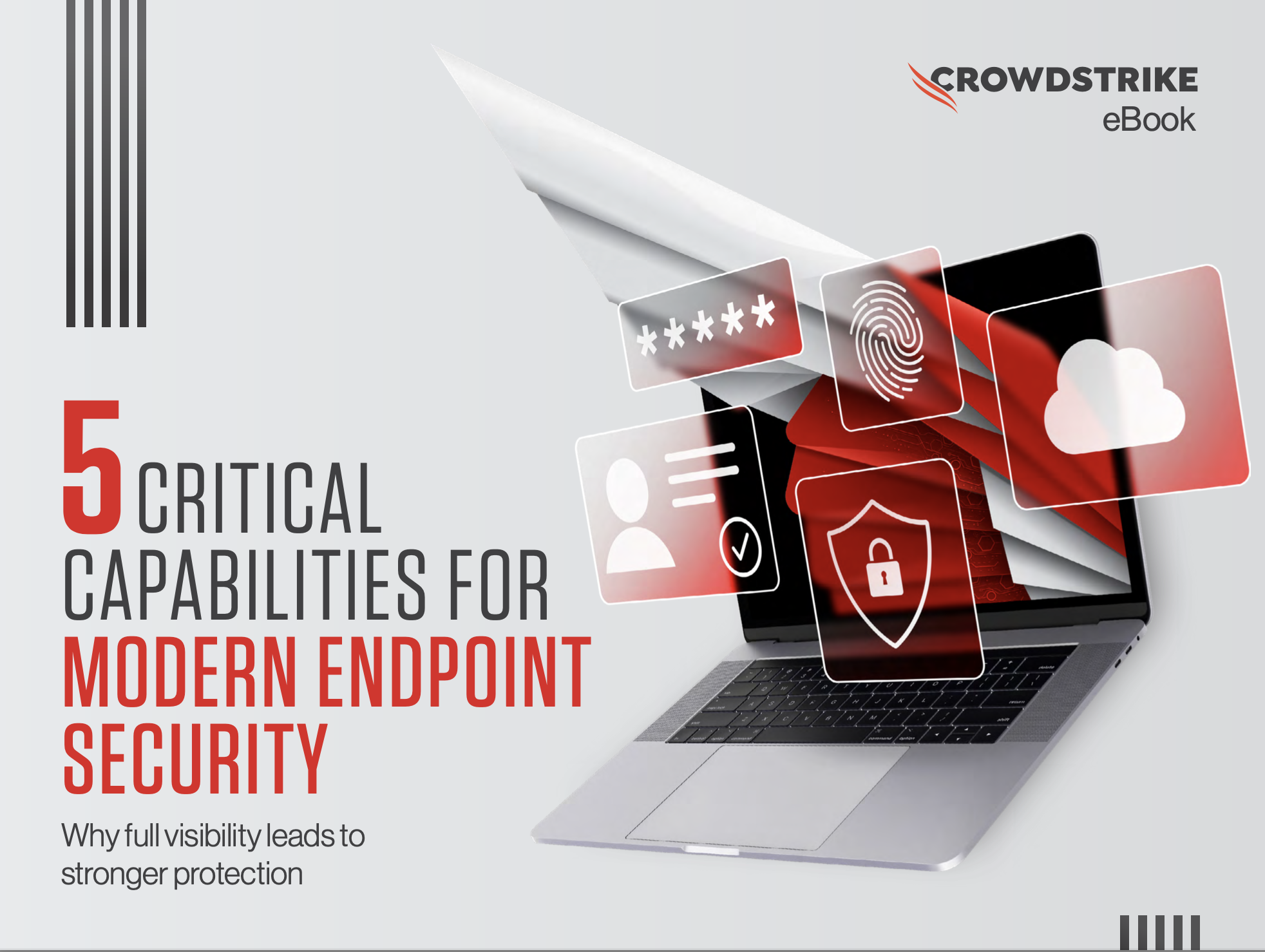 Why full visibility leads to stronger endpoint protection
As endpoints proliferate and organizations move more applications, infrastructure and data into the cloud, lack of visibility and scalability poses a serious challenge to security and IT teams in charge of protecting endpoints.
Modern endpoint security is based on visibility and scalability, something legacy endpoint security solutions lack. Download this eBook to learn more about the five critical capabilities you need for a modern approach to endpoint security:
Prevention to keep out as many malicious elements as possible
Detection to find and remove attackers
Managed threat hunting to elevate detection beyond automated defenses
Threat intelligence to understand and stay ahead of attacks
Vulnerability management and IT hygiene to prepare and strengthen the environment against threats and attacks
Discover More at our

Resource Center
For technical information on installation, policy configuration and more, please visit the CrowdStrike Tech Center.
Visit the Tech Center