Frictionless Zero Trust Strategy for Your Hybrid Infrastructure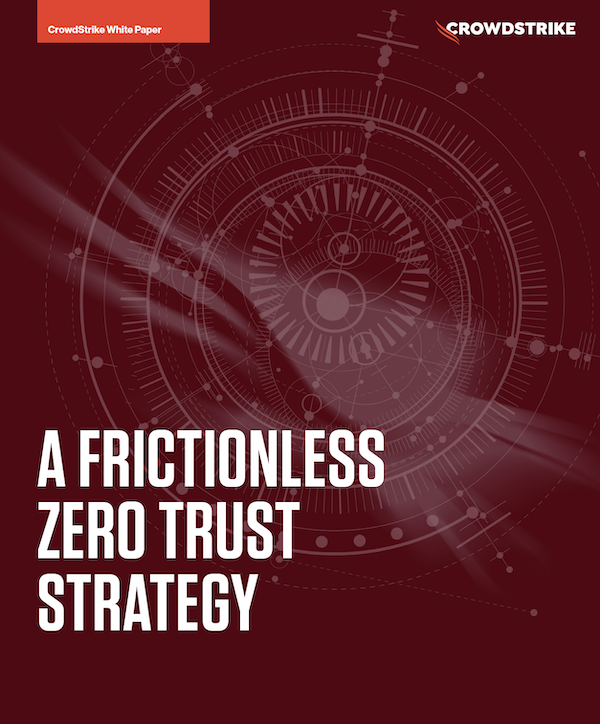 When 80% of the threats are coming from compromised credentials, you should build your Zero Trust strategy around your workforce identities. Your IT – security and IAM teams – are dealing with dynamic environments, with users accessing applications spread across on-premises and clouds. The users are authenticating via multi-vendor SSO, federation, and identity stores (for example, Microsoft Active Directory, Azure AD) irrespective of their physical location.
When you have the mandate to implement Zero Trust – to improve security and reduce the mean to detect and prevent threats – you should consider how the user experience will be affected.
Download this white paper to learn how to realize frictionless Zero Trust to:
Understand authentication gaps across on-premises and cloud identity stores
Detect, analyze and reduce risks in real-time
Improve user experience and operational efficiency for both the end-users and IT teams
Discover More at our

Resource Center
For technical information on installation, policy configuration and more, please visit the CrowdStrike Tech Center.
Visit the Tech Center