EPP 101:
Fundamentals of Endpoint Protection
Endpoint protection is becoming increasingly important in today's world. Want to learn about the fundamental principles of endpoint protection and how CrowdStrike defines them? Then you've come to the right place – welcome to Endpoint Protection 101! Browse CrowdStrike's library of EPP 101 articles to learn about the fundamentals, key trends, and latest insights.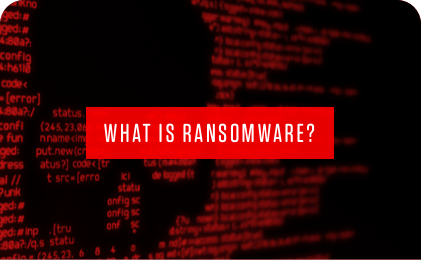 What Is Ransomware & How to Prevent It?
Learn about ransomware, a type of malware that blocks access to files or a system until a ransom is paid.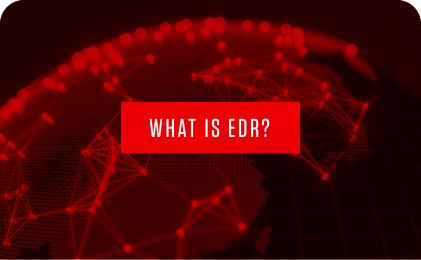 What is Endpoint Detection and Response?
Learn the true definition of EDR, how it works, and what features to look for when shopping for an EDR solution.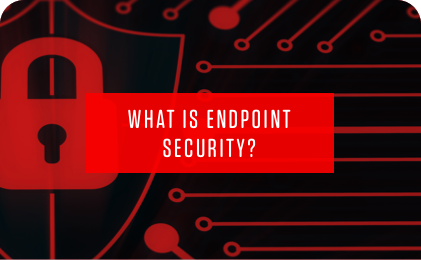 What is Endpoint Security?
Discover the importance of endpoint security, the core elements of an endpoint security solution, and the value of cloud-based architecture.
SEE CROWDSTRIKE FALCON IN ACTION
SIGN UP FOR A FREE TRIAL OR JOIN A WEEKLY DEMO