Welcome to CrowdStrike's Cyber Attack News page. This page is your source for all the latest news and expert analysis concerning recent malware attacks, ransomware attacks, data breaches and other cybersecurity issues facing organizations worldwide. Here, you'll be able to stay up to date on all of the potential cybersecurity concerns and what you can do to protect your organization from them.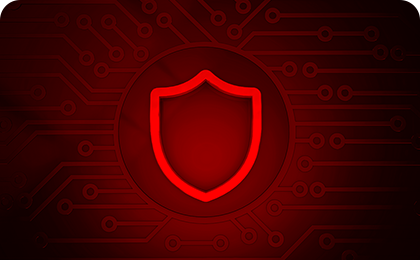 WANNACRY
CrowdStrike Falcon Intelligence™ identified a new variant of Windows ransomware, named Wana or WannaCry, that was rapidly spreading across multiple countries and was widely reported as an attack on England's National Health Service (NHS). WannaCry ransomware is believed to have already caused a significant number of infections from a campaign that began on May 12, 2017.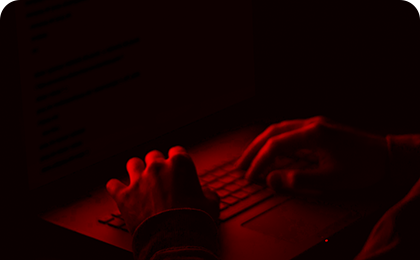 NOTPETYA
On June 27 at approximately 10:30 UTC, a new ransomware family began propagating across multiple countries. The family, referred to as NotPetya, is noteworthy because it combines traditional ransomware behavior with stealthy propagation techniques and a destructive attack element. CrowdStrike Falcon® endpoint protection customers are protected against all currently identified variants of the threat.