Can Small and Midsize Organizations Get the Same Level of Endpoint Protection as the Big Guys?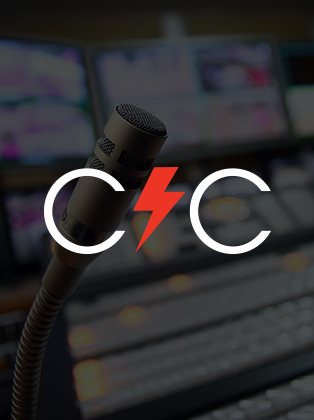 ON DEMAND
A blueprint for prioritizing efforts and finding the right solution
Small and midsize businesses (SMBs) are spearheading the economy and contributing to its value, growth and innovation. Yet, in the area of cybersecurity, these businesses often trail behind. More alarmingly, and contrary to some beliefs, their chances of being the victim of a cyberattack are often equal to that of their Fortune 100 counterparts. In fact, according to the 2018 Verizon DBIR, 58 percent of breach victims are categorized as small businesses.
Join CrowdStrike® and SANS for a webcast, "Can Small and Midsize Organizations Get the Same Level of Endpoint Protection as the Big Guys?." This webcast will help you understand the risks your SMB organization faces and provide guidance on how to prioritize your time and resources to achieve an optimum level of cybersecurity. You'll also receive in-depth information about endpoint security capabilities that are especially critical for small and mid-sized organizations.
During this webcast you'll learn:
Why SMBs are being targeted and the level of risk you face
The unique cybersecurity challenges faced by small and medium-sized businesses
Cybersecurity do's and don'ts: Including both tactical and strategic recommendations
How CrowdStrike is "democratizing" endpoint security and making the highest level of protection available to businesses of all sizes, including a new turnkey solution: Falcon Endpoint Protection Complete™
Featured Speakers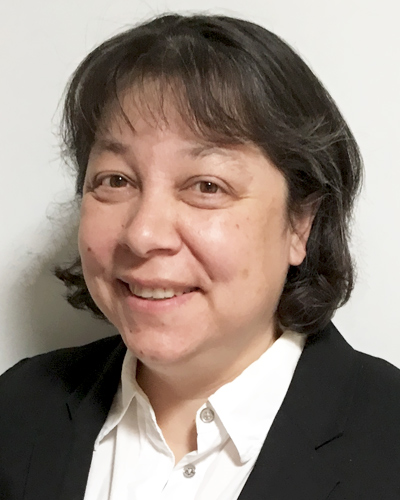 Jackie Castelli
Director, Product Marketing at CrowdStrike
Jackie Castelli, CISSP, has over 20 years of experience in the cybersecurity industry. She has gained practical security experience in her roles as a security architect and data center manager. As a director of product marketing for CrowdStrike, she is responsible for educating the market about the Falcon platform, CrowdStrike's next-generation endpoint protection solution. Prior to CrowdStrike, Jackie worked in technical roles in pre-sales, IT and support. Jackie frequently speaks on cybersecurity topics at executive briefings and industry events.
Discover More at our

Resource Center
For technical information on installation, policy configuration and more, please visit the CrowdStrike Tech Center.
Visit the Tech Center