2015 Global Threat Report CrowdCast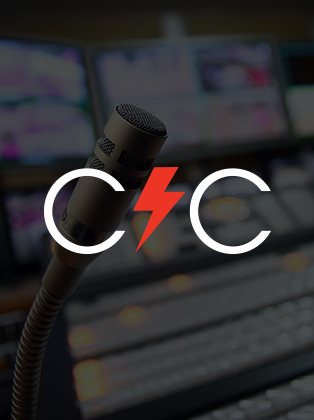 Stop Breaches With CrowdStrike
Threat intelligence is the most powerful tool in your arsenal
Listen in as the authors of the 2015 Global Threat Report reveal the top threat actors, attack vectors, and share threat intelligence trends to help you defend your organization in 2016. This webcast gives you the information you need to stay a step ahead of the adversaries targeting your data, featuring a level of depth and breadth that only CrowdStrike's world-class threat intelligence team can deliver.
Learn more about:
What caused the most disruption in 2015. Was it activity related to espionage, financial gain, and/or hacktivism?
What world events will impact your security posture directly in 2016 and beyond?
Who's behind the most disruptive targeted intrusions, and what are their motives?
The rise of criminal activities and the blurring of lines between criminal and espionage activity.
Hacktivist campaigns targeting various groups and regimes, and the collateral damage these activities can cause in the commercial sector.
Get to know the newest and most active threat actors tracked by CrowdStrike, and who they are likely to target in 2016.
Featured Speakers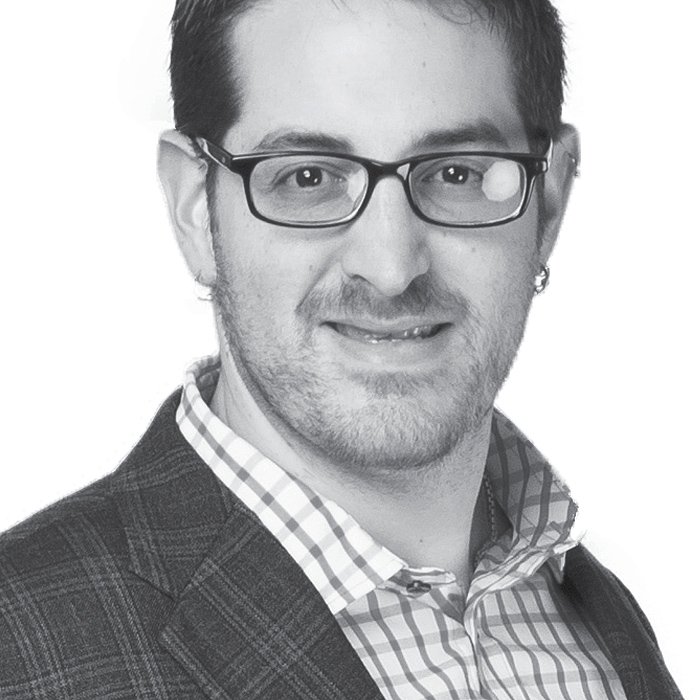 Adam Meyers
VP of Intelligence; CrowdStrike
Adam Meyers is a recognized expert in the security and intelligence communities. With more than 15 years of experience in the security space, Adam has extensive experience building and leading intelligence practices in both the public and private sector. Adam is a founding employee and VP of Intelligence at CrowdStrike Inc. A sought-after thought-leader, Adam conducts speaking engagements and training around the world on the topics of threat intelligence, reverse engineering, and data breach investigations.
Discover More at our

Resource Center
For technical information on installation, policy configuration and more, please visit the CrowdStrike Tech Center.
Visit the Tech Center