Accelerate Incident and Vulnerability Response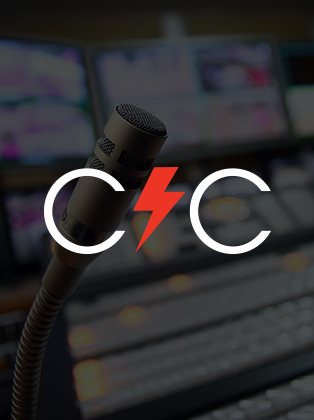 On-Demand
Actionable Endpoint Insights and Automated Workflows
Automation of vulnerability and incident response can yield 6X productivity gain for security and IT teams and be 60% faster at vulnerability prioritization*. Join us to learn how the CrowdStrike and ServiceNow partnership provides your teams streamlined security operations and faster identification, prioritization and remediation of threats and vulnerabilities.  
Attend this webinar to learn about:
Automated incident creation based on endpoint event activity to drive prioritization

Accelerated investigations resulting from all relevant endpoint event activity captured and correlated

Leveraging these capabilities for driving Faster remediation by security teams before an incident results in a breach
Discover More at our

Resource Center
For technical information on installation, policy configuration and more, please visit the CrowdStrike Tech Center.
Visit the Tech Center