Cyber Intrusion Services Casebook 2018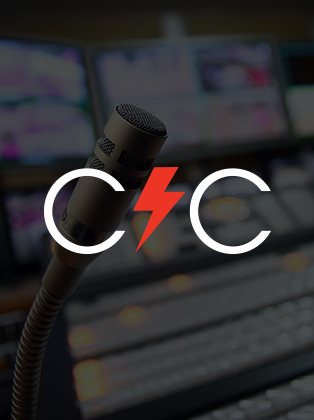 WATCH ON DEMAND
Stories from the front lines of cybersecurity in 2018 and insights that matter for 2019
This year's Cyber Intrusion Services Casebook continues to shine a light on how quickly attackers can gain access into an organization. This means that security stakeholders from CISOs and SOC managers to incident responders must also evolve their security to ensure resilience in the face of today's sophisticated attacks.
This webcast, drawn from real-life engagements and presented by the experts who investigated them, takes a deep dive into the advanced and ever-evolving tactics, techniques, and procedures (TTPs) used by today's most dangerous attackers. During this webcast, you'll learn the strategies employed by the CrowdStrike® Services team as they quickly neutralize and remove damaging threats from real-world victims' networks.
The key trends and takeaways discussed during this webcast include:
There is no slowdown in adversaries' invention and brazenness
Attackers operate quickly and at depth — waiting patiently to achieve their objectives
Attackers are often hiding in plain sight
Join this webcast for an in-depth discussion of these topics and learn how your organization can better safeguard its sensitive data and assets. Get guidance on how you can evolve your security planning to meet the challenge of today's attackers and their stealthy, constantly changing tradecraft.
Featured Speakers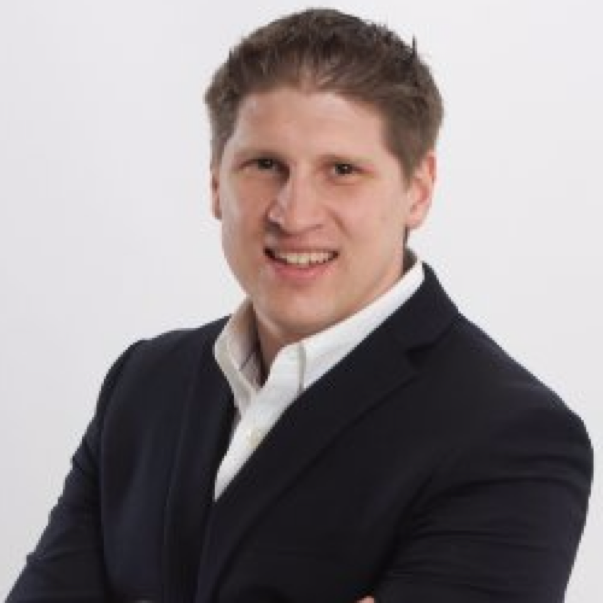 Bryan Yorke
Director of Professional Services - CrowdStrike
Bryan has more than a decade of experience in computer network security in both private sector professional services and the U.S. Department of Defense. As a CrowdStrike Director of Professional Services, Bryan leads teams responsible for delivering trusted advisory services to customers who need assistance with critical security breaches as well as customers taking proactive measures to identify threats and secure their systems. Prior to CrowdStrike, Bryan was a senior manager in Ernst & Young's Cyber Threat Management group. He was also a cyber operations officer in the U.S. Air Force. Bryan holds a BS in Computer Science from Wheaton College (IL) and an MBA from the University of Texas at San Antonio. Bryan also holds CISSP, CEH and Security+ certifications.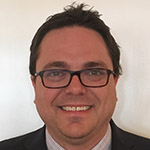 James Perry
Incident Response Manager - CrowdStrike
James Perry is an Incident Response Manager for CrowdStrike Services leading customers through challenging breaches. Based out of Washington D.C, James leads customer engagements focused on responding to cyber incidents, threat hunting and helping clients develop proactive strategies for responding to incidents before they experience a breach. James has over 13 years of experience in incident response, threat hunting, digital forensics and enterprise intrusion remediation. Prior to joining CrowdStrike, James was a chief technologist at a large consulting firm where he advised senior executives on cyber defense strategies and implementations and led a team of technical staff who performed intrusion investigations, malware hunting and design and operation of security operations centers. James' responsibilities included managing incident response investigations, adversary hunt activities, delivering security training and developing cyber defense strategies to contain, remediate and recover from cyber incidents for large public and private enterprises. James has presented at industry conferences on incident response, proactive threat identification and incident remediation. He holds a M.S. Information Systems and Technology from The Johns Hopkins University and a B.S. in System Engineering from The University of Virginia.
Discover More at our

Resource Center
For technical information on installation, policy configuration and more, please visit the CrowdStrike Tech Center.
Visit the Tech Center