Cybercrime, Cults and Confraternities: The Evolution of Nigerian 419 Email Scams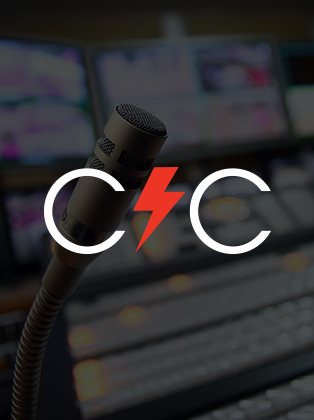 WATCH ON DEMAND
As eCrime has evolved over the past decade, Nigerian cybercriminals have evolved, too. 419 scammers or 'Yahoo Boys' running simple Nigerian prince scams have graduated to criminal confraternities conducting sophisticated business email compromise (BEC).
In 2017 CrowdStrike Services were repeatedly called in to organisations affected by BEC. Although non-technical in nature, the operations yield highly effective results.
In this webinar we'll share CrowdStrike Intelligence outlining:
The techniques, tactics and procedures of these threat actors
How BEC affects all geographical regions, involving fraud on multiple continents
Steps you can take to protect your organisation
Featured Speakers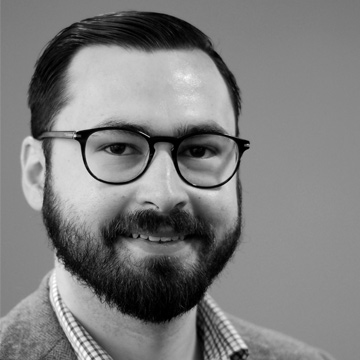 Zeki Turedi
Technology Strategist, EMEA
Zeki is an influential, tenacious and highly sought after cybersecurity commentator and consultant. Zeki has extensive incident response & forensic knowledge within law enforcement, government and private sector. His specialties include threat intelligence, digital forensics and advanced threat modelling.
Discover More at our

Resource Center
For technical information on installation, policy configuration and more, please visit the CrowdStrike Tech Center.
Visit the Tech Center