WATCH ON DEMAND
State of the Endpoint: The Buyer Mindset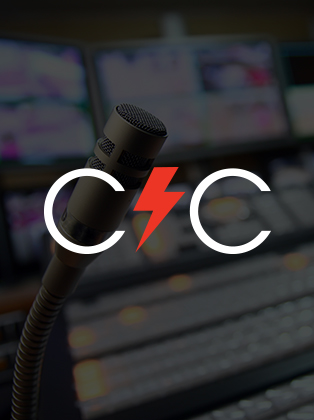 WATCH ON DEMAND
Where is endpoint security headed? How do your priorities and capabilities compare to those of your peers?
As the battle against breaches rages on, many enterprises are focused on revamping their endpoint security strategy – from enhancing efficacy to reducing complexity and agent bloat. A new webcast, "State of the Endpoint: The Buyer Mindset," discusses the current state of endpoint security and offers insights from an all-star panel of thought leaders, including Internationally recognized cybersecurity leader and CrowdStrike Co-founder Dmitri Alperovitch, VP of Product Marketing Dan Larson, and other experts as they discuss today's most important security issues. Join them as they explore the findings from a new research report, "Trends in Endpoint Security: A State of Constant Change," a study conducted by ESG and commissioned by CrowdStrike and other technology vendors. The panel will provide their impressions of the data in the survey and how the viewpoints revealed mesh with current technology trends, offering insights that can help inform your security strategy going forward.
Join this webcast to learn:
The current state of Antivirus (AV) including how many organizations are choosing to change vendors and why
Best of breed vs. comprehensive suites – which approach do your peers prefer and what are the advantages and challenges of each?
How solutions are affecting endpoints and your IT Security peers, including the increase in agents installed and the impact of increased complexity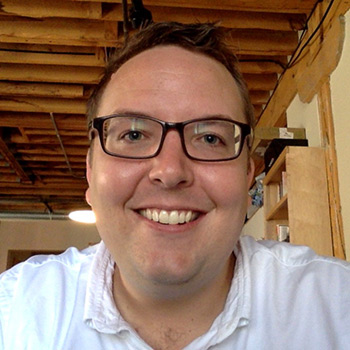 Dan Larson
VP, Product Marketing, CrowdStrike
Dan Larson is a 10-year veteran of the information security industry with expertise in endpoint protection, encryption, hardware-enhanced security, endpoint detection and response, as well as security management and advanced threat protection. Prior to joining CrowdStrike, Dan worked in technical roles at McAfee and at GE Healthcare. Dan holds a Bachelor of Science degree from the University of Wisconsin – Madison and is now based in Minneapolis, MN.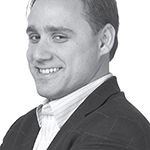 Dmitri Alperovitch
Co-founder and CTO, CrowdStrike
Dmitri Alperovitch is the Co-founder and CTO of CrowdStrike Inc., leading its Intelligence, Technology and CrowdStrike Labs teams. A renowned computer security researcher, he is a thought leader on cybersecurity policies and state tradecraft. With more than a decade of experience in the field of information security, Alperovitch is an inventor of eighteen patented technologies and has conducted extensive research on reputation systems, spam detection, web security, public-key and identity-based cryptography, malware and intrusion detection and prevention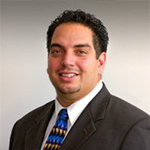 Eddie Borrero
CISO, Robert Half
Eddie Borrero is an Industry recognized executive with strong business acumen and over 18 years of information security management experience. Eddie is completely inspired by the challenge of creating and growing Information security practices and programs within large organizations – which, fits nicely with his passion for managing and developing people. Eddie joined Robert Half in 2015 and is responsible for the management of Information Security globally for the company. Previous roles include the governance, oversight, and management of enterprise information protection programs for Amgen, Electronics and PG&E.