Next-Generation Endpoint Tool Kit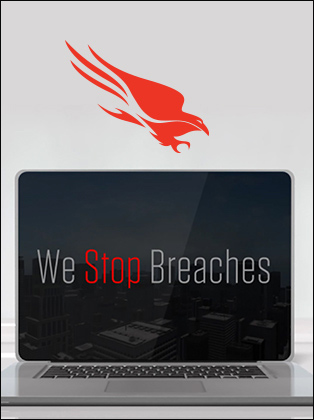 Access the tools you need to evaluate the Next-Generation Endpoint Protection landscape
A large and growing number of endpoint protection solutions are being touted as the "next generation" in cyber defense. This has led to widespread confusion about which solutions have truly incorporated next-generation technologies and approaches, which ones are making empty claims or half-hearted attempts.
Download our Next-Generation Endpoint toolkit to gain access to analyst perspectives, an evaluation criteria matrix for comparing solutions and the top questions to ask vendors:
White Paper: Five Essential Elements of Next-Generation Endpoint Protection.
CrowdStrike Webcast featuring Forrester Research: How "Next-Gen" is your Endpoint Protection?
Interactive Guided Tour: Take a look inside CrowdStrike's next-generation endpoint protection platform, Falcon Host.